SPARK CHANGE
YOU ARE: A born change-maker with a passionate point of view.
A cause close to your heart. A change you wish to see in the world. If anyone can make it happen, it's you. Because whether the issue that fires you up is political, social or environmental, you don't just believe in it—
you live it, breathe it, and want to tell the whole world about it.
And for every bold movement, there's a bold Sharpie® marker to transform your personal passion into inspiration, influence and action.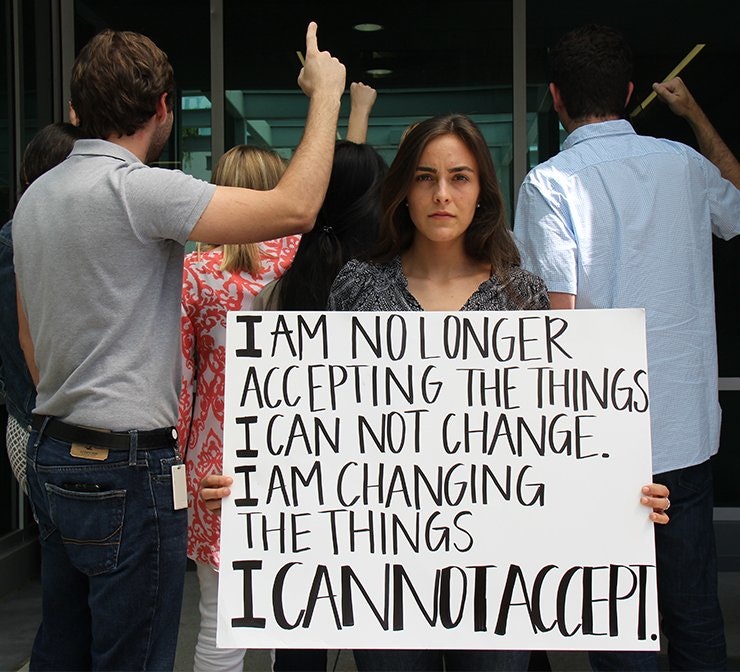 MAKE ART, NOT WAR SUPPORT OUR TROOPS EQUAL RIGHTS ONE WORLD, ONE LOVE BAN IT LEGALIZE IT AUTISM SPEAKS CANCER SUCKS FEED THE HOMELESS SAVE THE PLANET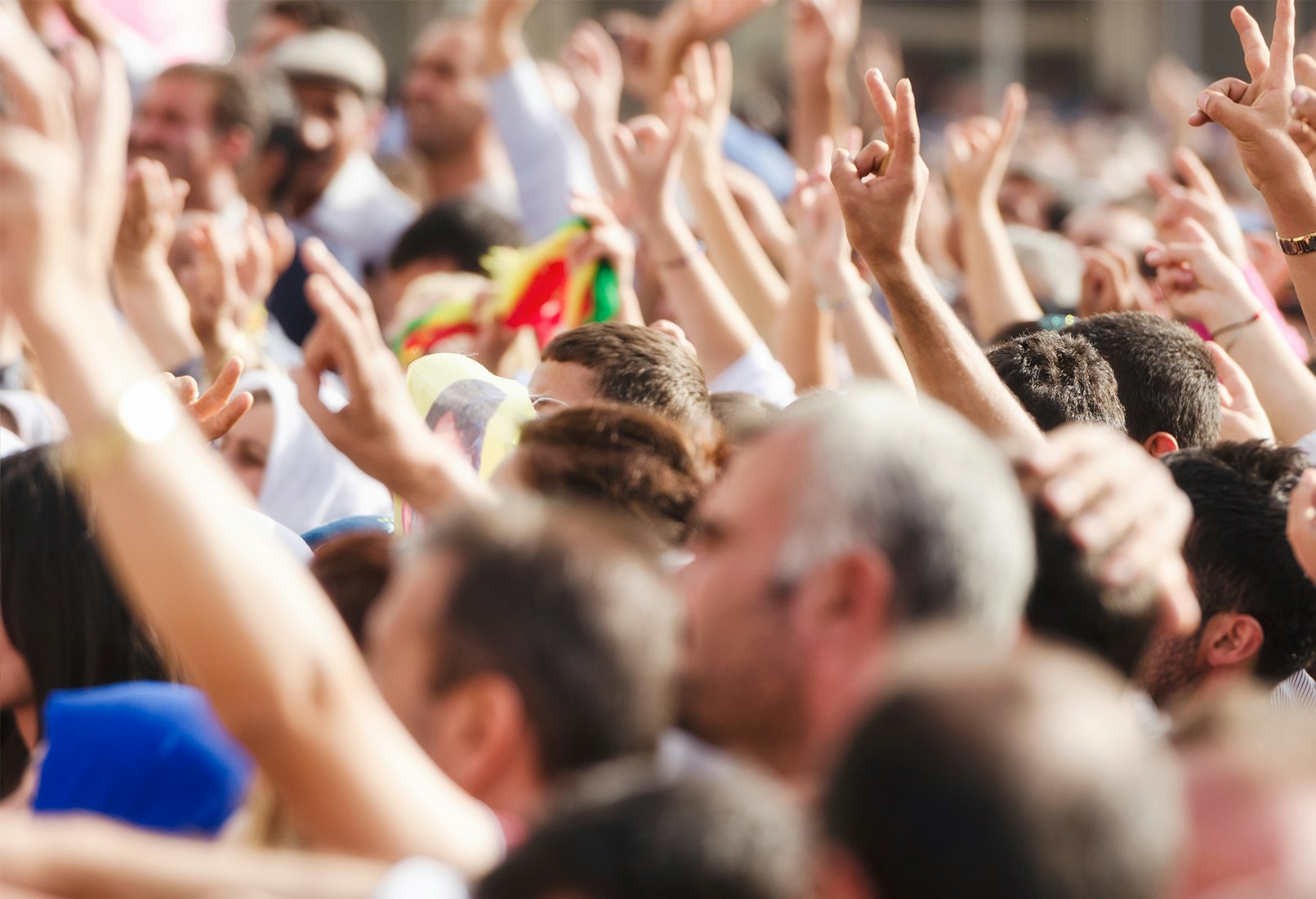 OUTLINE YOUR VISION: Brainstorm with likeminded friends, put ideas to paper, find your voice, and shape your message.
RALLY SUPPORT: Take your cause to the streets to build awareness and strength in numbers. Gather petition signatures and distribute handmade flyers to get the word out.
TAKE ACTION: Attend a rally, council meeting or town hall where voices are heard and hearts and minds are changed. Write your movement mantra on an oversized sign or poster. Or put it on a T-shirt—with brilliant colours that turn heads and grab attention.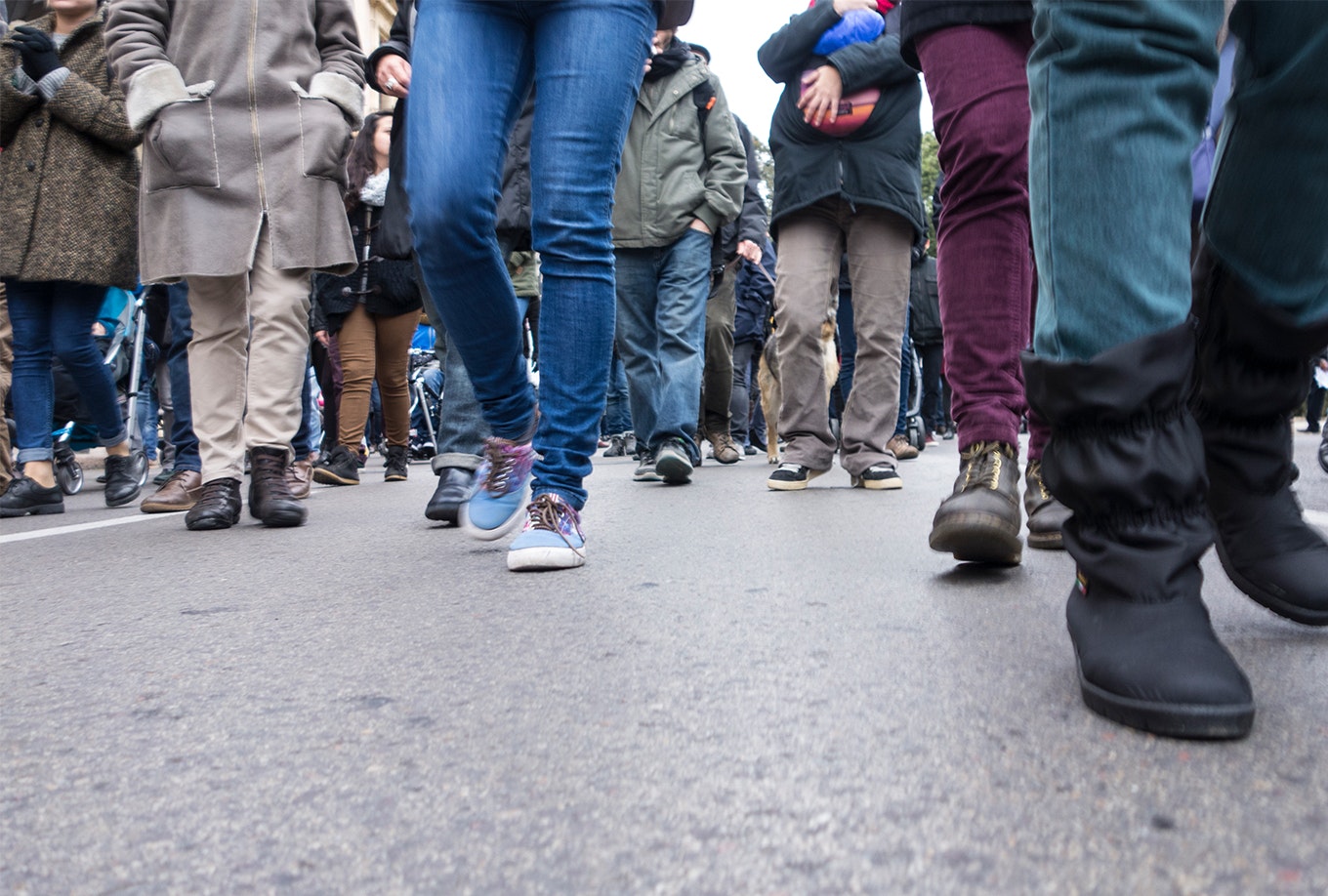 So get moving on your own movement. Speak truth. Spark change. Stand up, stand proud, and stand out—because Sharpie stands with you.

#uncapthepossibilities