SHARPIE GOES "WALL"-IN AT ARTPRIZE EVENT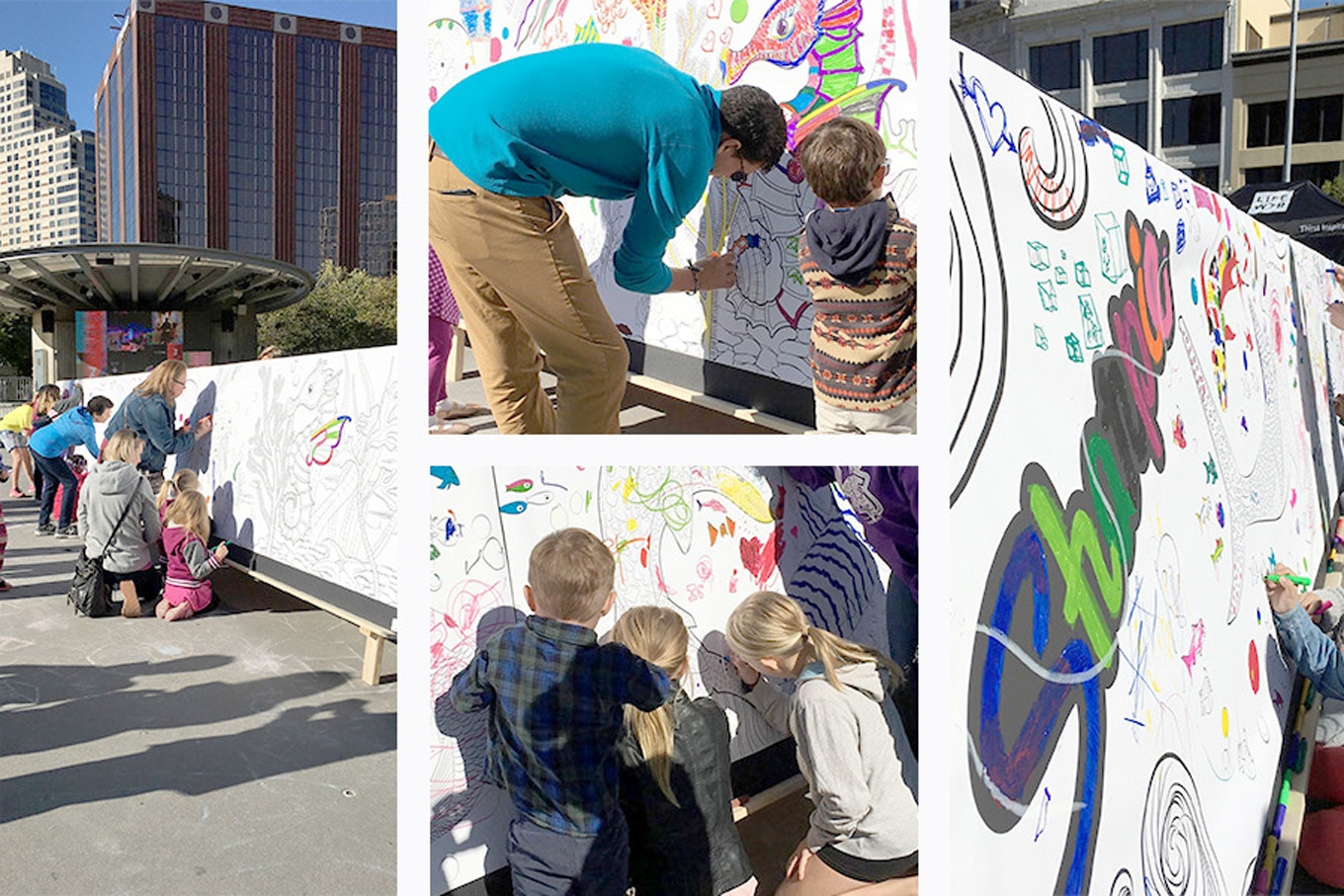 ARTISTRY ON A GRAND SCALE: When creative expression flows freely in bold lines and brilliant colours, it's a thing of beauty. When that artistic creation puts you in the running to win a whopping $200,000, it's a thing of bounty.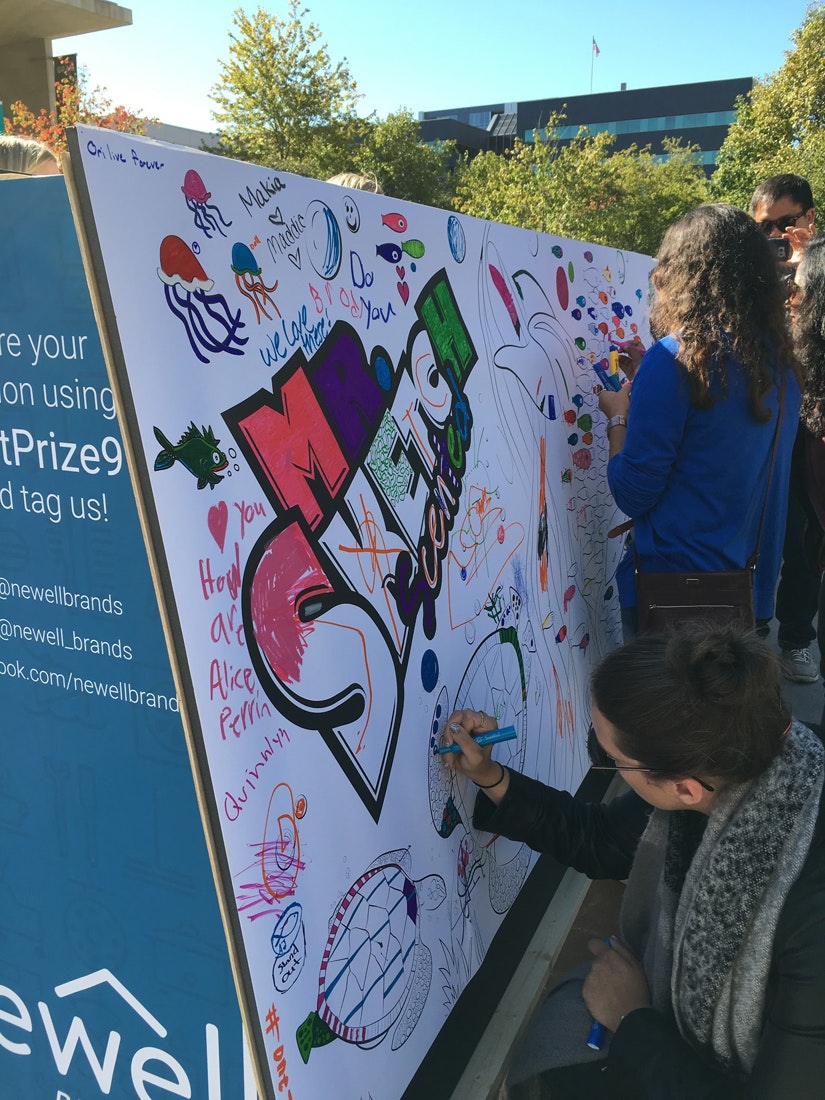 ▶ THAT'S THE GRAND VISION BEHIND ARTPRIZE: For 19 days, each fall, ArtPrize—an open, independently organized art competition and festival held in Grand Rapids, MI— welcomes entries from thousands of artists around the world. Projects are put on display throughout the town for the more than half a million attendees who cast votes for which project takes home the top prize of $200,000 (with a separate $200,000 prize awarded by a jury of art experts).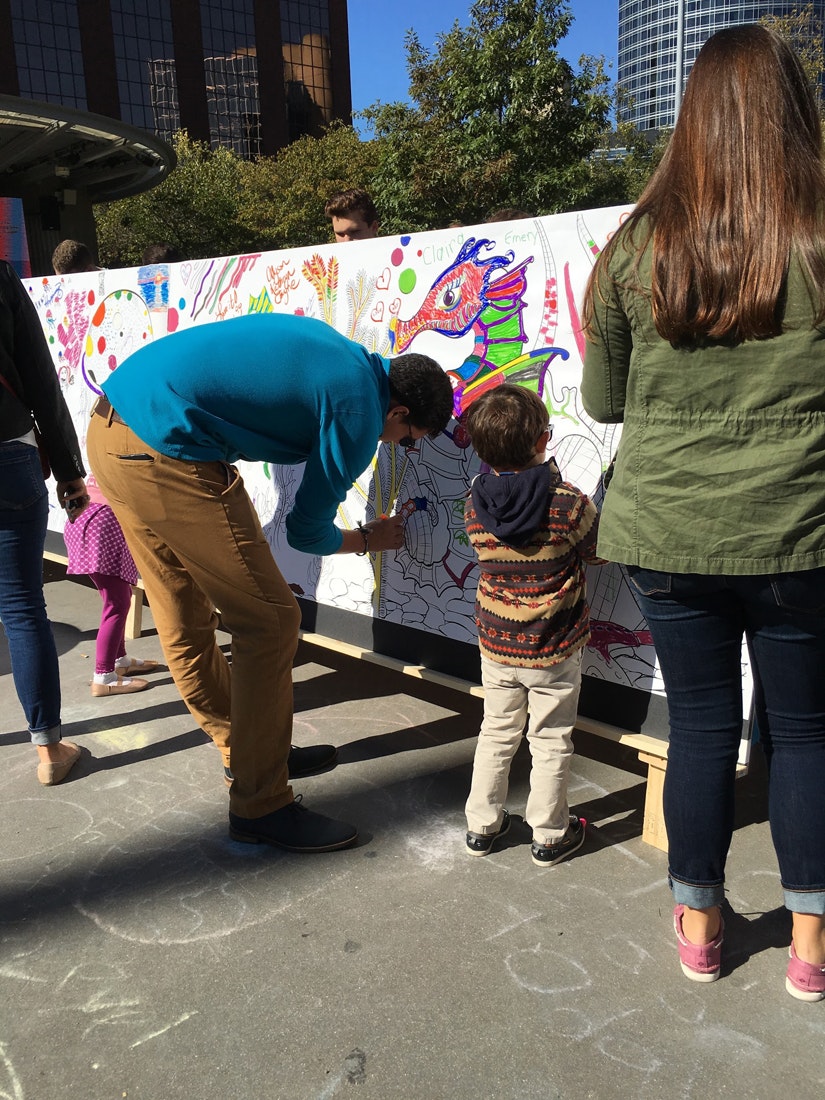 ▶ WALL-TO-WALL FUN: At the 2017 event, we invited visitors to make their own mark on our Newell Brands-sponsored SHARPIE WALL, a (1000-foot) canvas open to the public for creative expression using Sharpie® or Mr. Sketch® products.
From sketches and scribbles to drawings and doodles, young and old alike had a blast adding their personal touches to our colossally colourful wall.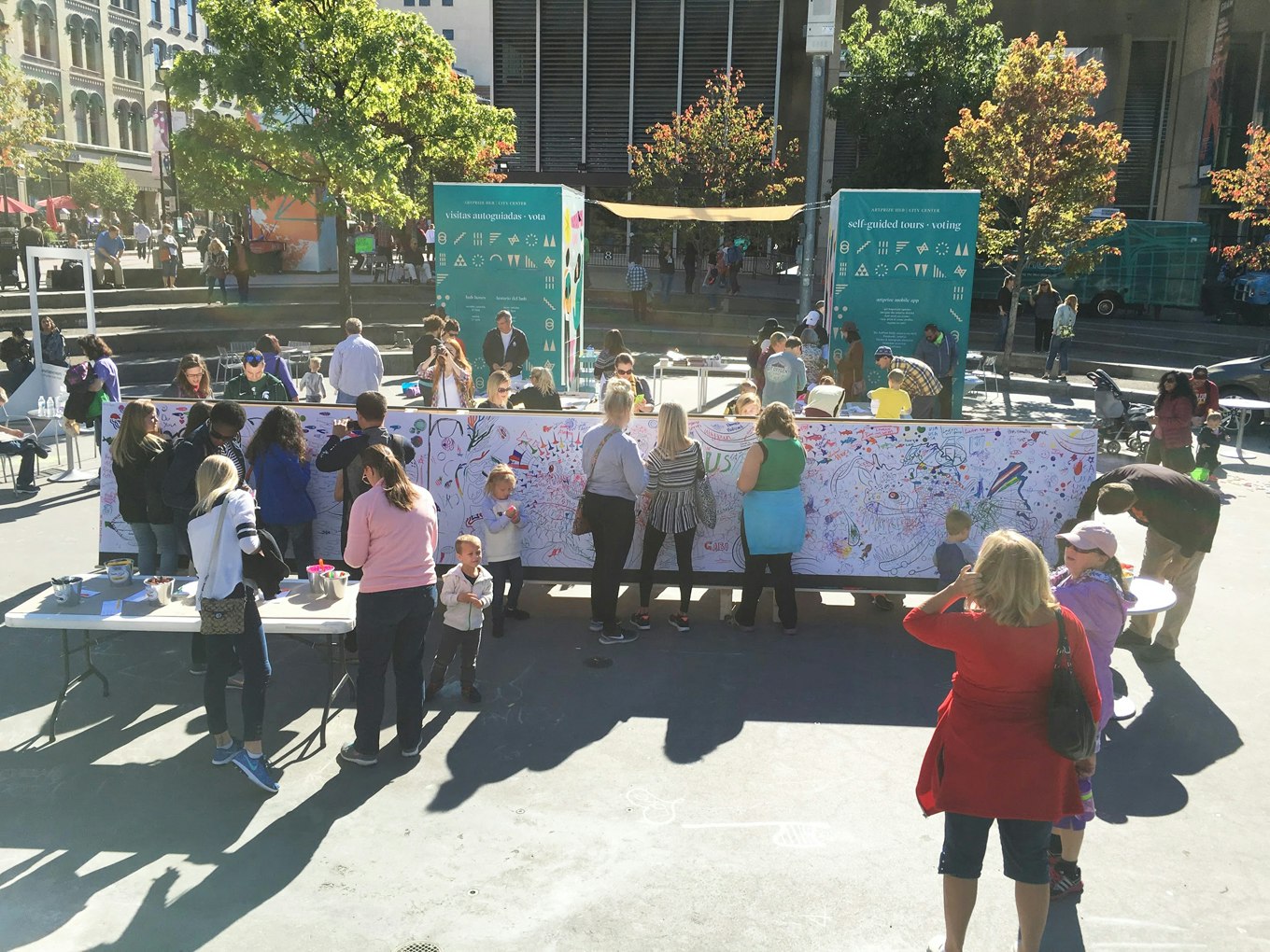 ▶ GET INSPIRED AND GET IN ON IT: The beauty of ArtPrize? It's open to anyone from anywhere. So check out highlights from this year's event at artprize.org to view the winning entries and spark your own inspiration. Then get to work creating your own masterpiece in time for the upcoming ArtPrize 10. Who knows, the next $200,000 winner just might be you.