PERSONALIZED BACKPACKS WITH SHARPIE
STYLE IS BACK IN SESSION. Sure, your backpack totes your textbooks, laptop, and other school essentials. But it also doubles as a fashion accessory that reflects your personal sense of style. And like that favourite pair of worn-in jeans, backpacks are best once they're broken in, a bit beaten up, and feel just right slung over your shoulder.
So while you may need to refresh your stash of school supplies as you head back to class after winter break, there's no reason to sport for a brand-new backpack. But you can REVAMP IT for second semester with some easy and fun DIY design touches to add fresh character and personality.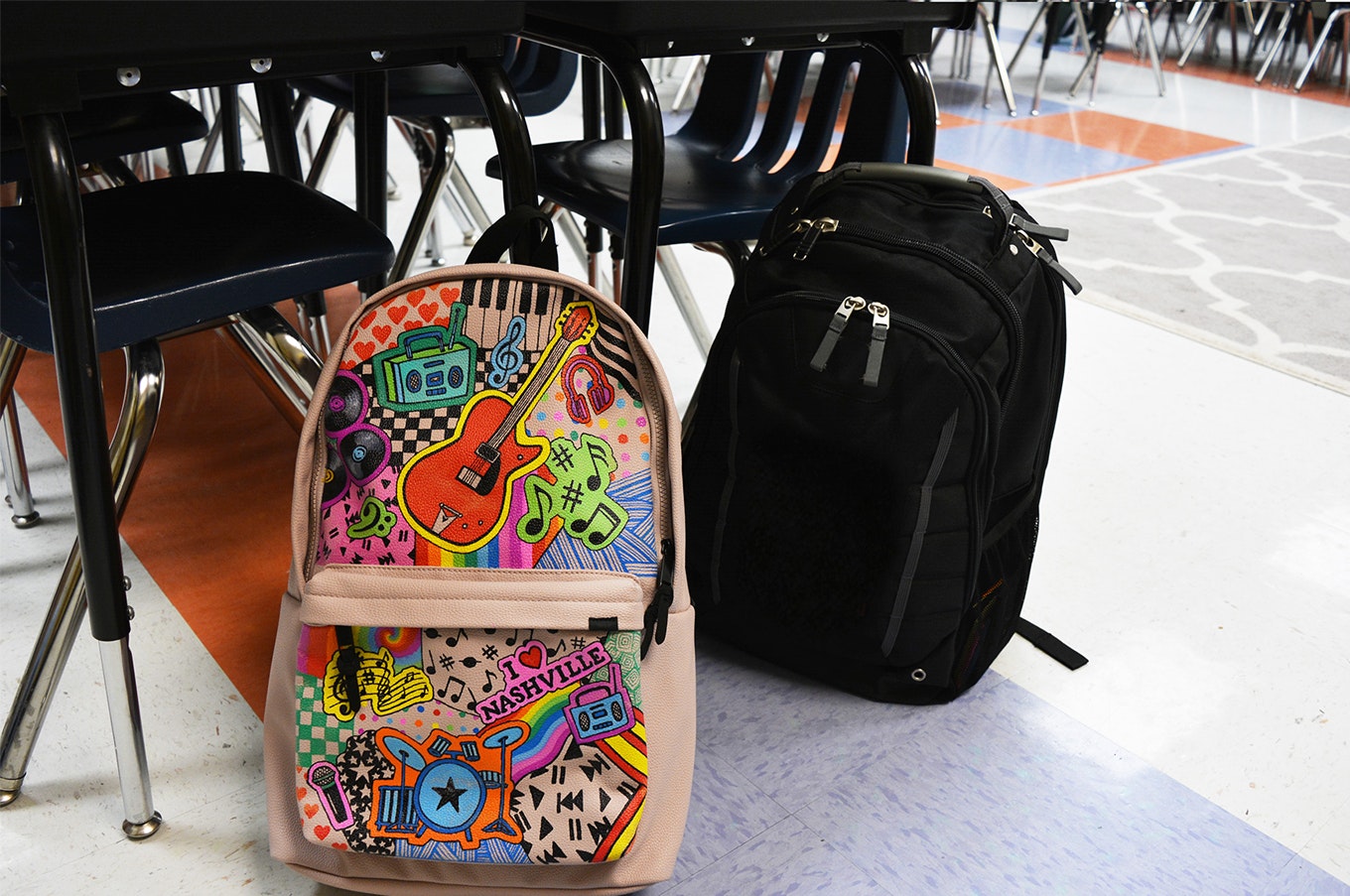 Here's how:
▶ GRAB A SET OF STAINED BY SHARPIE™MARKERS specially designed for fabric surfaces. With a brush tip that draws both thick and thin lines, and ultra-vivid ink that resists fading in the wash, Stained by Sharpie are perfect for permanent marking on most backpack materials like canvas and nylon.
▶ FREEHAND YOUR DESIGNS:
Put your natural talent for sketching and doodling on display as you stroll down the hall between periods.
On the front of your backpack, use a pencil to outline your fave band or sports team logos, your school crest or mascot, song lyrics you live by, or draw on your imagination to create one-of-a-kind designs of your own.

Once you've perfected your pencil sketches, colour them in using the full rainbow of bold, brilliant Sharpie colours.

Sit back and admire your freehand handiwork—then wear your newly personalized 'pack proudly.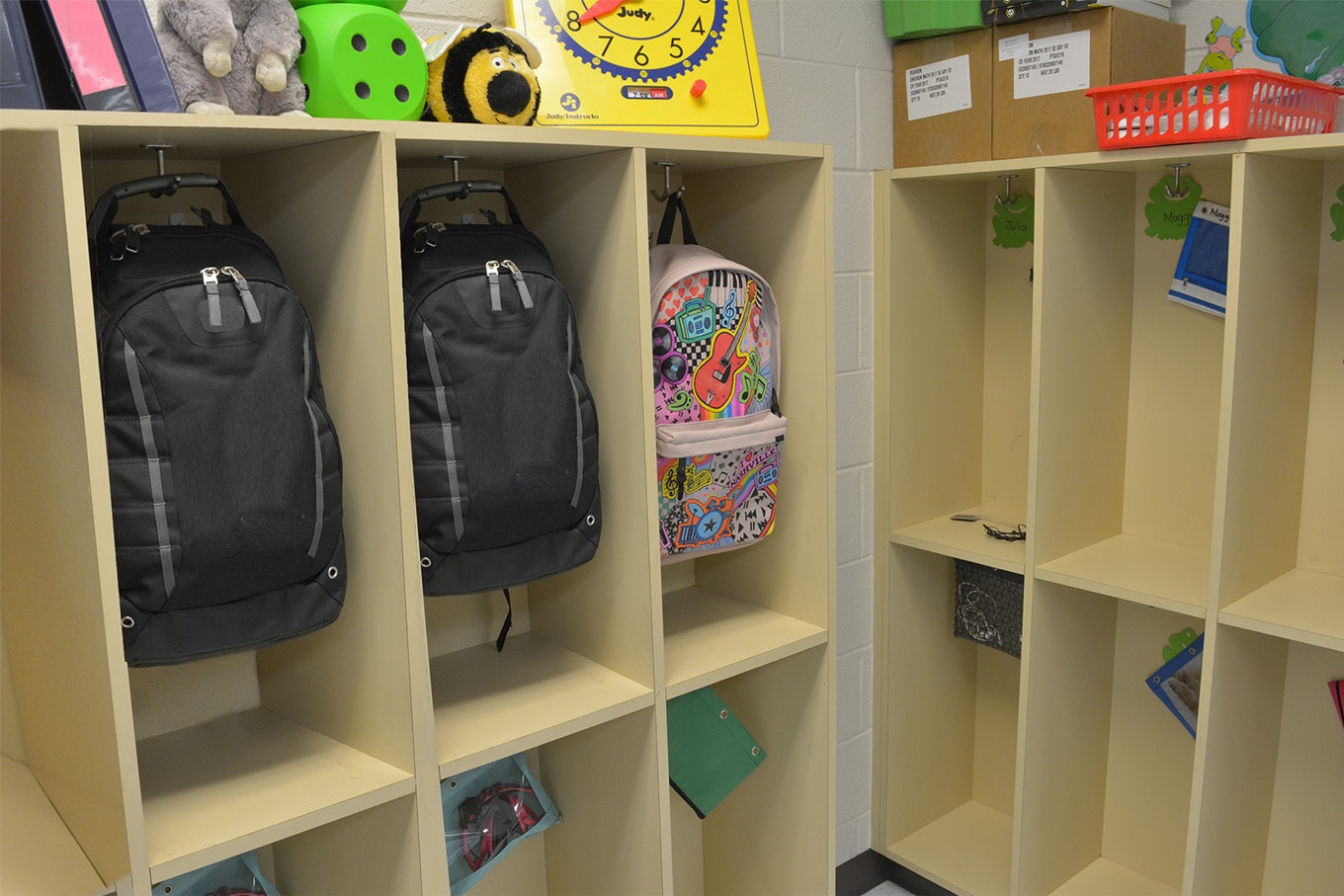 ▶ DOWNLOAD OUR NEW! CUSTOM STENCILS:
We've made it a cinch to decorate your backpack in professional-grade style with our Downloadable Custom Stencils. With a wide selection of pre-made patterns including bold shapes and intricate designs, these cool stencils are a full-proof way to create a personalized look sure to make your backpack stand out in a crowd.
DOWNLOAD OUR CUSTOM STENCILS to your personal computer desktop.

Click on the file to open.

PRINT OUT the stencil design you like on paper using a home printer.

With scissors, CUT OUT the pattern along the outline.

OVERLAY the stencil on the front of your backpack and TAPE IN PLACE on each corner. IMPORTANT: You don't want the stencil to shift once you've started marking.

Use your Sharpie markers to colour in the cutout areas of your stencil. Try alternating two or three colours within the pattern for added visual interest and excitement. (Note: depending on the colour of your backpack, darker marker colours - black, blue, purple, green - will show up best.)

REMOVE THE STENCIL to reveal your professional-looking patterned design —done so perfectly people won't believe you created it yourself.
#uncapthepossibilities