MASHA GORDON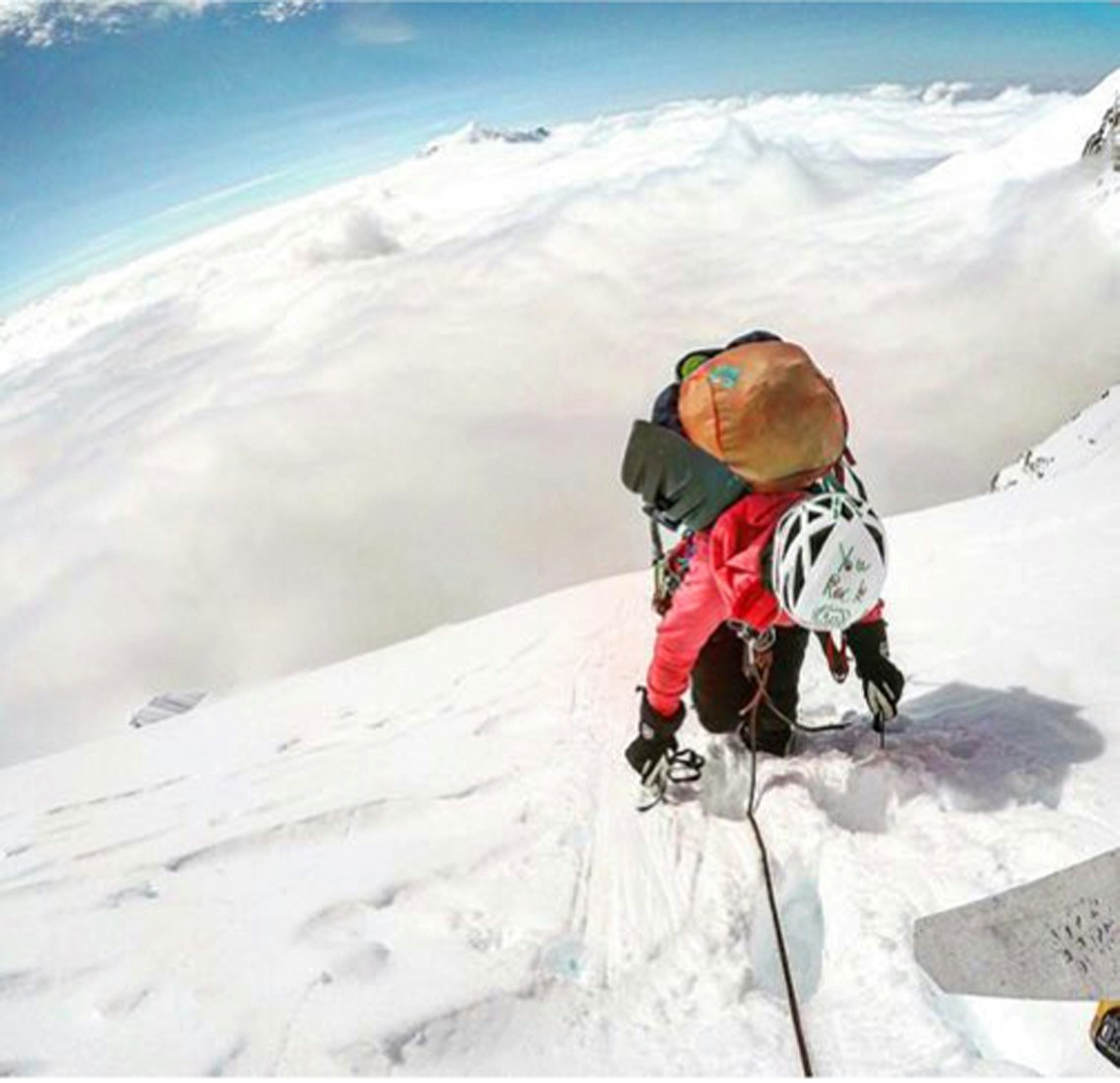 TAKING DARING TO THE EXTREME
MARSHA GORDON DEFIES ODDS FOR A LIVING. As the fastest woman to complete the Explorer's Grand Slam—an elite adventurers' challenge to reach the North Pole, South Pole, and seven summits on every continent—Marsha Gordon lives to conquer mountains. And Sharpie is proud to help her rise to the challenge.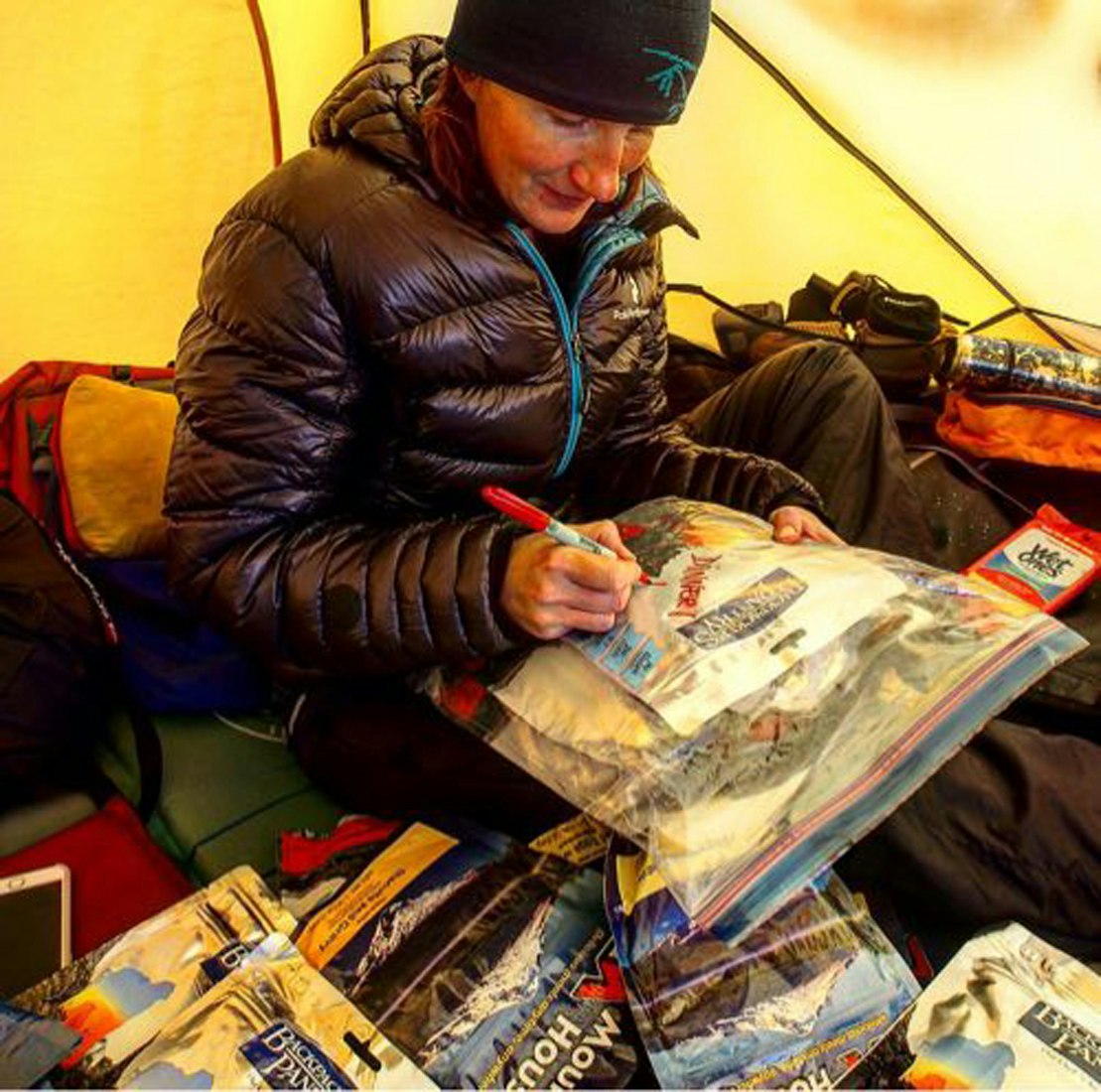 ▶ IN RAREFIED AIR, THERE'S NO ROOM FOR ERROR:
To maximize the safety of each perilous climb, Marsha uses Sharpie Extreme markers to label the critical gear she carries in her ascents. When life hangs in the balance at high altitude, Marsha can be 100% confident Sharpie Extreme's bold, weather-resistant ink will endure the harshest conditions on earth—including glaring sun, freezing temps, whipping winds, and driving snow.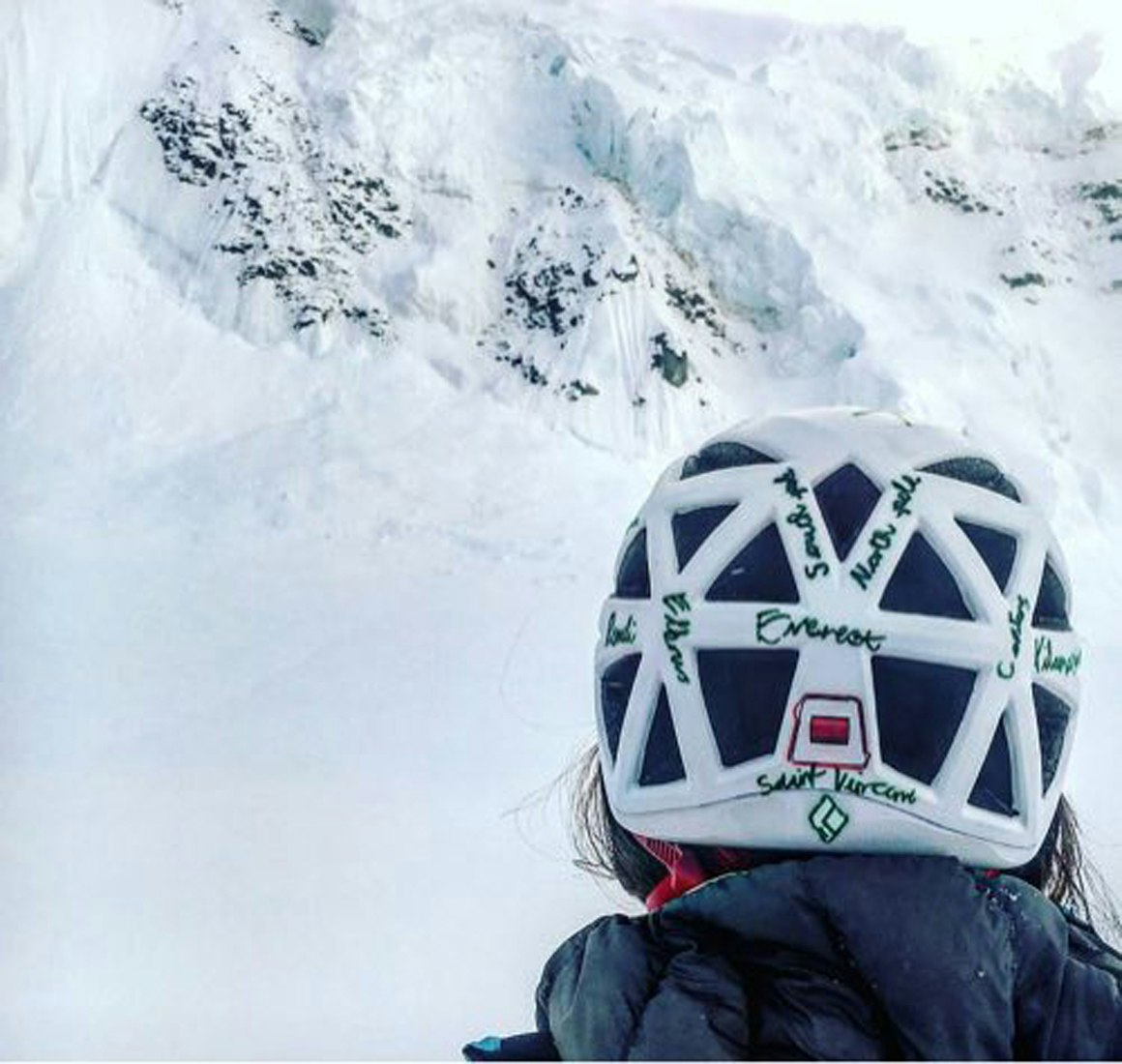 ▶ KEEPING HER KIDS CLOSE AT 20,000 FEET:
No matter how far away expeditions take her, Marsha keeps her two young children close at heart thanks to motivational messages they write on her gear with Sharpie Extreme. For instance, on her trek of Denali, her kids' notes were a constant source of inspiration that helped Marsha push through the climb's most challenging moments.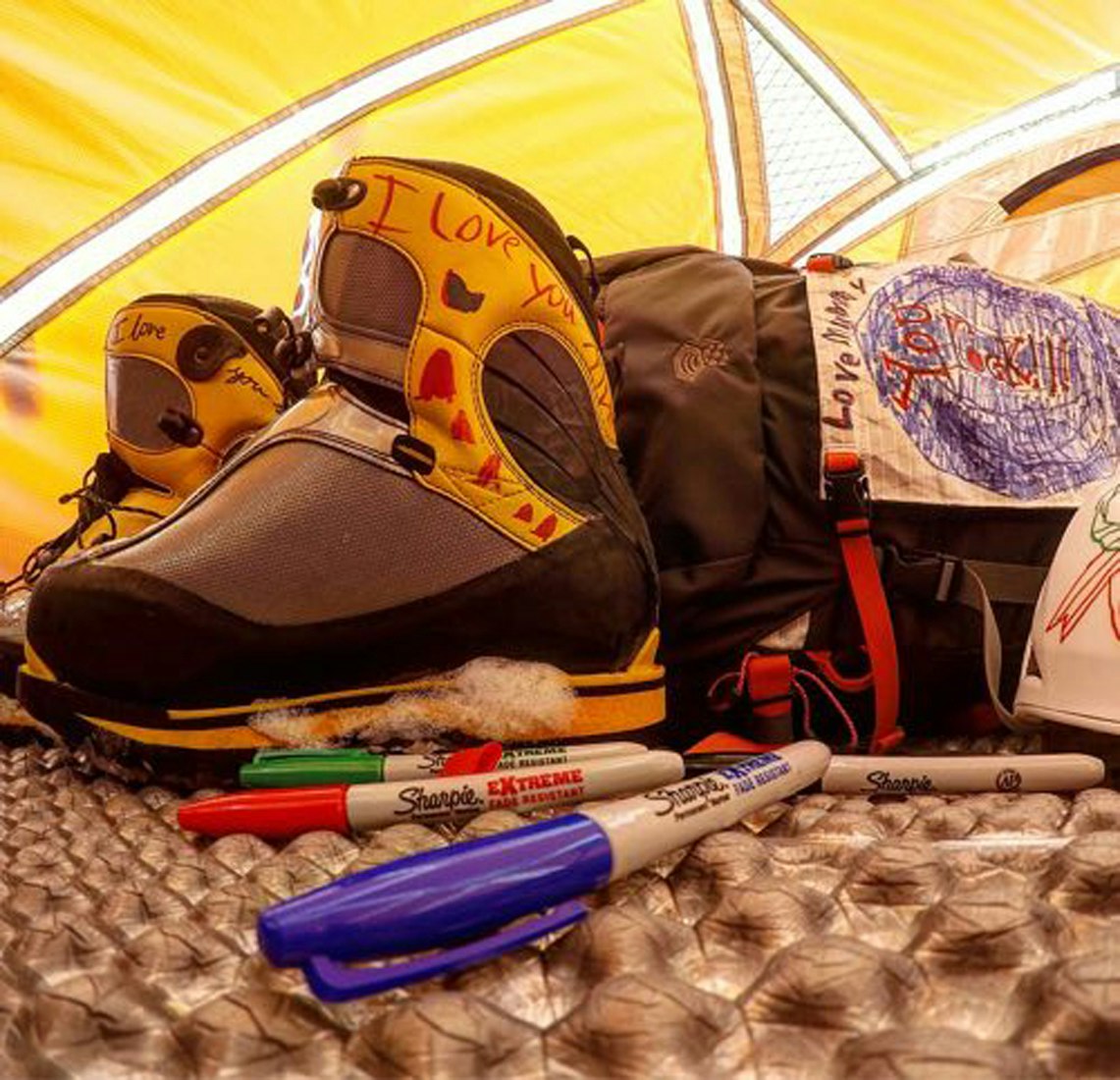 ▶ CONQUER NEW ADVENTURES OF YOUR OWN:
Luckily, we don't all have to be on Marsha Gordon's level to live the exhilarating highs of outdoor adventure. Whether it's hiking a new trail, climbing a local peak, or camping out under the stars, Sharpie Extreme is the perfect all-weather marker for labeling:
Backpacks
Water bottles
Camping gear
Sports equipment
#uncapthepossibilities