MAKE WHATEVER YOU WANT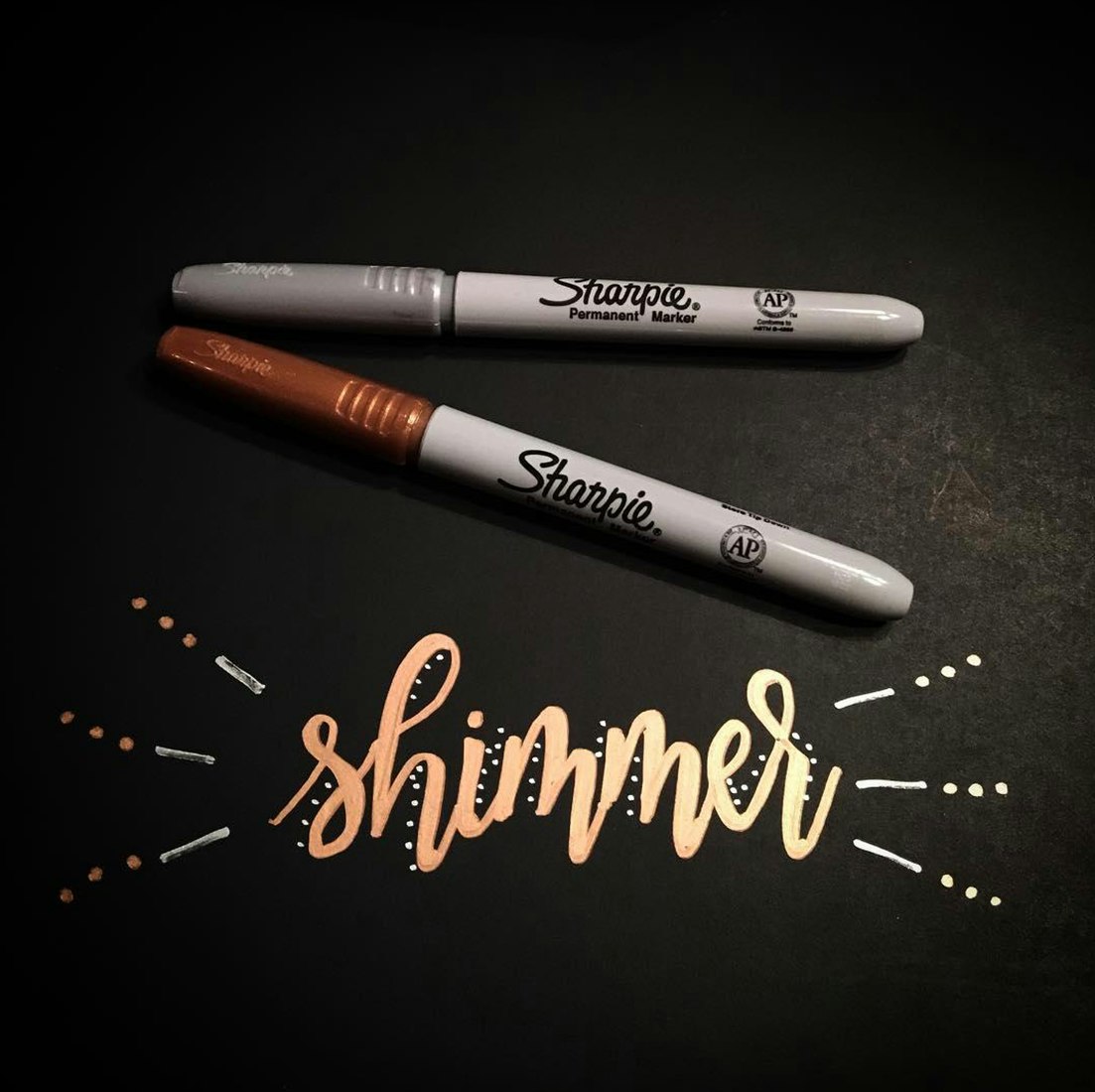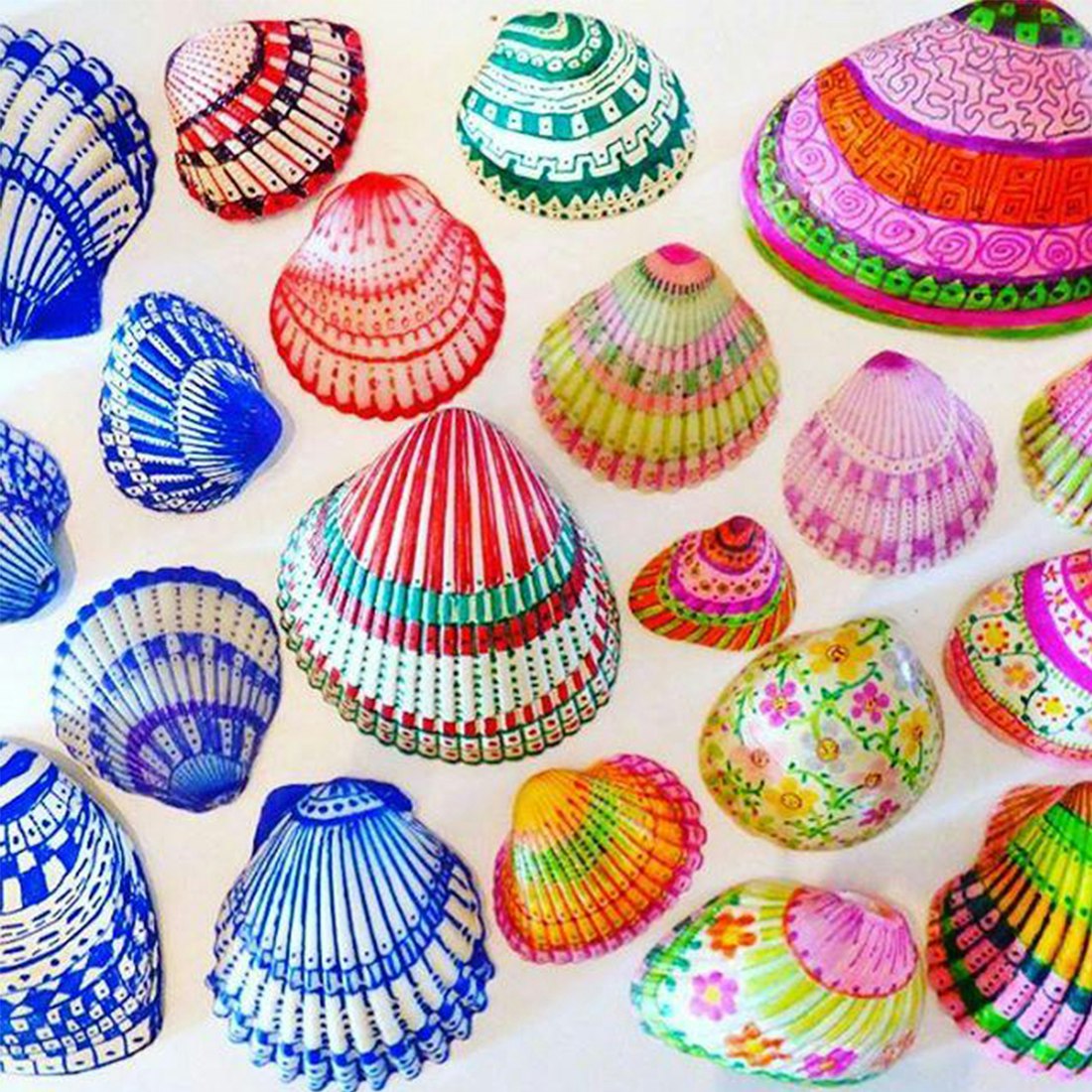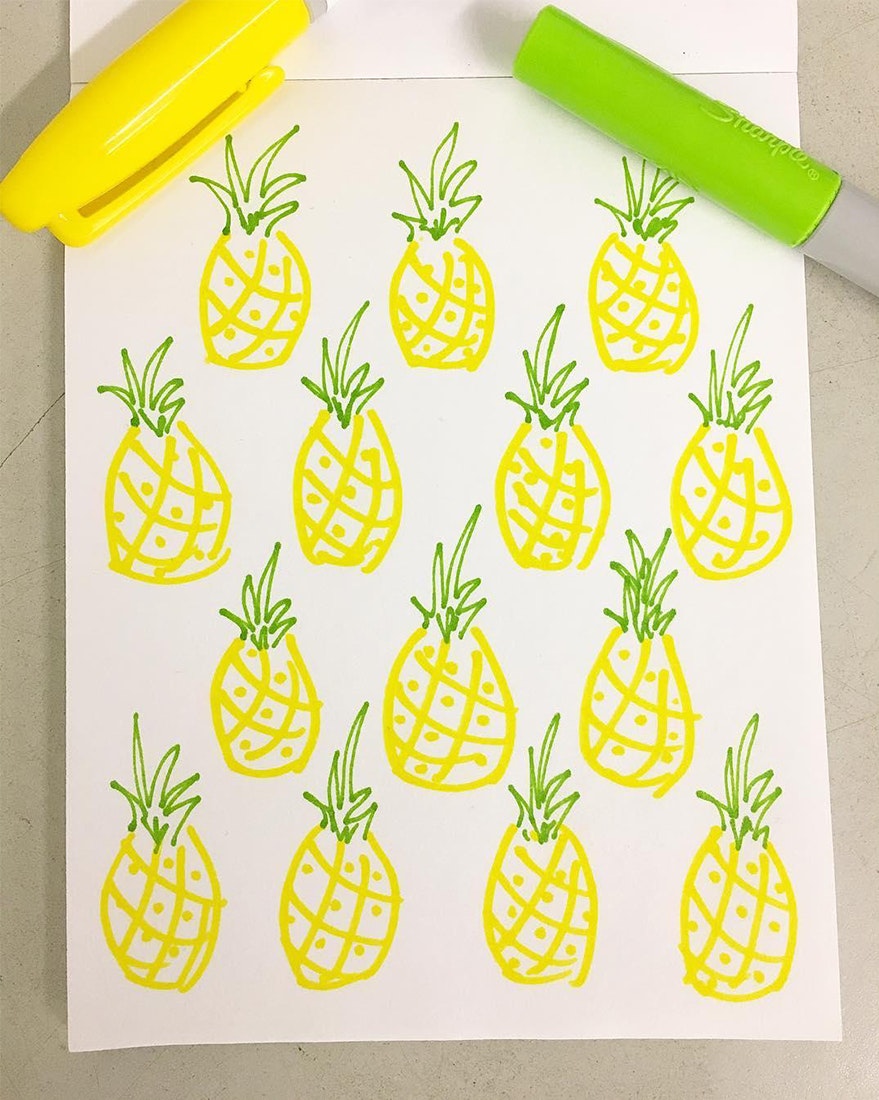 YOU ARE: A natural do-it-yourselfer and handcrafter with creativity that knows no bounds.
CREATE IT IN LIVING colour: Every DIY creation starts with an inspired idea. Take it and run with it, embellish and enhance with explosions of colour, glow, and shimmer.
BE UNRULY: From big, wide marks to precise, cutting-edge lines and everything in between, mark with strokes of creative genius, unafraid to bend the rules.
GO ALL OUT: Your free-roaming imagination isn't just contained to the indoors. And with a Sharpie® product, neither are your markers. Glass, ceramic, pottery, stone, you can mark on virtually any outdoor surface.
So unleash that inner DIY-er and make whatever you want, just the way you want it—Sharpie style.
#uncapthepossibilities