MAKE A DIFFERENCE
YOU ARE:
A natural uniter who lives to connect people and communities.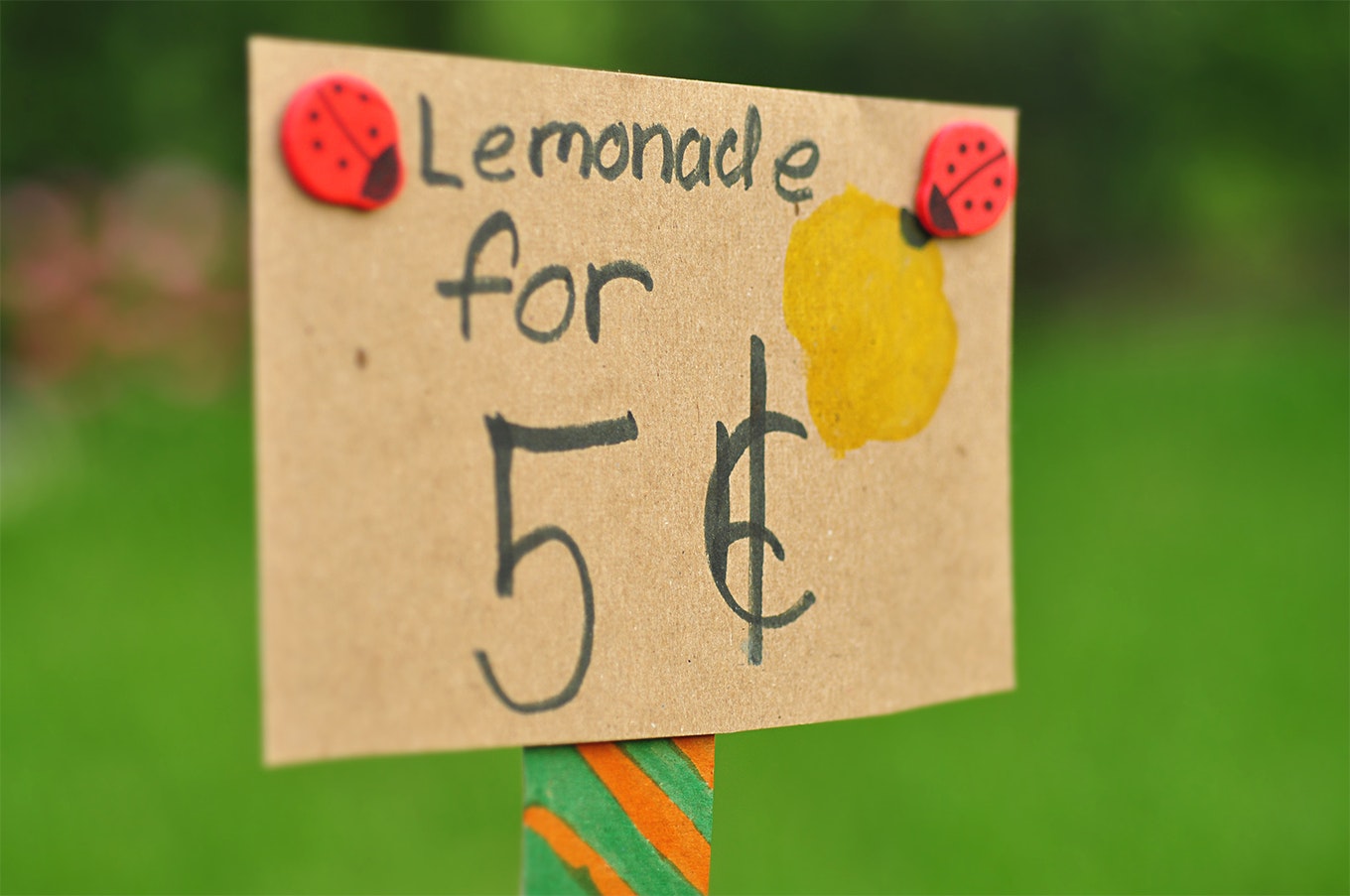 No matter where we live, we all live at the local level. On a block. In a neighbourhood. Part of a community—whether a small hometown or a major metro. And the only thing better than belonging to a community is doing something to make it better. Random acts of kindness. Paying it forward. Big gestures. Small gestures.
There are limitless ways we can work to connect and bring our communities closer together – and limitless ways a Sharpie® marker can help.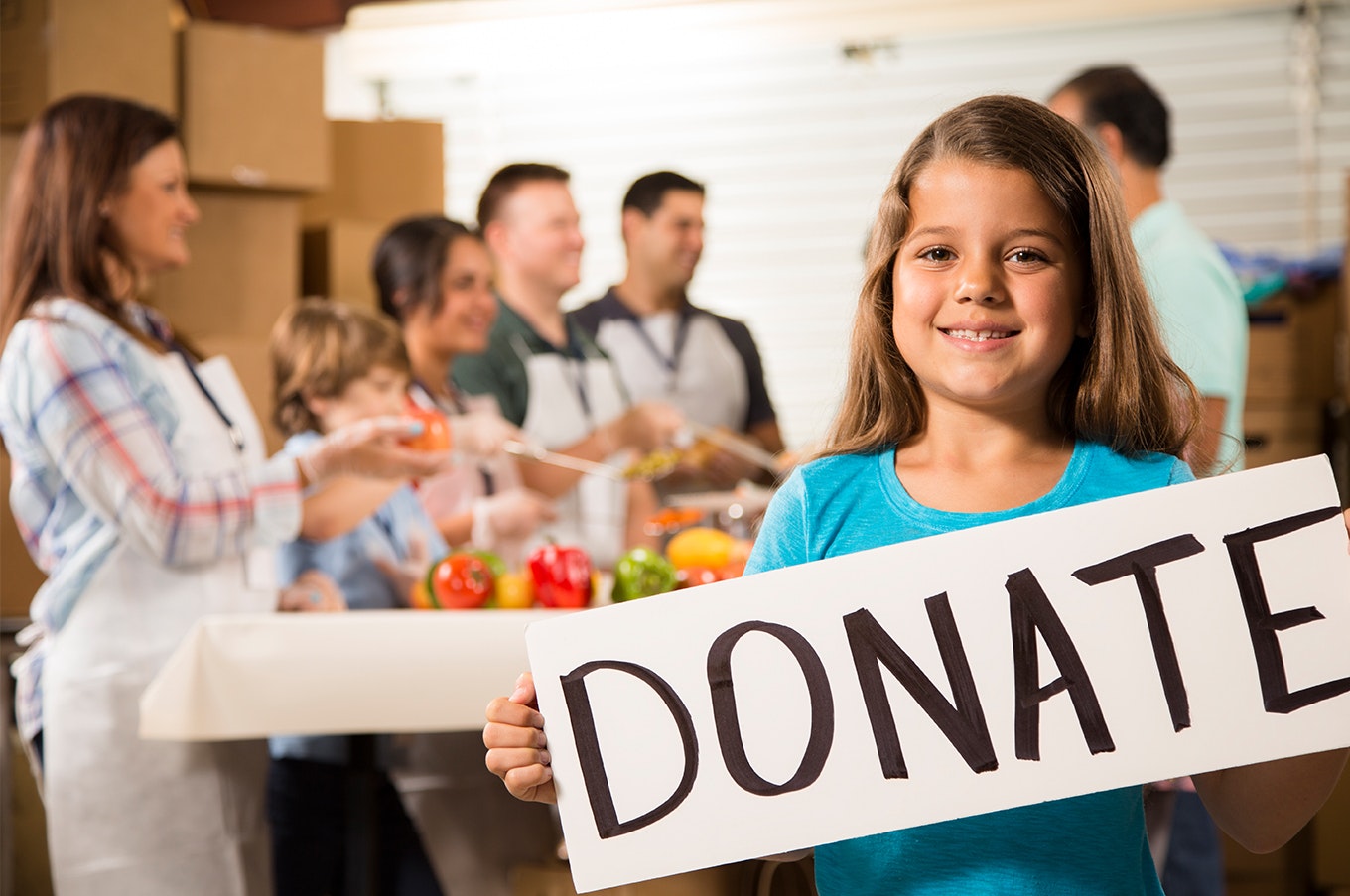 HOST A BLOCK PARTY, YARD SALE, OR POOL PARTY: Plan a fun event the whole neighbourhood will want to get in on. Create bright, colourful signs and posters to get the word out.
WELCOME SOLDIERS HOME: Gather together a large group for the homecoming of local servicemen and women as their unit arrives at the local airport from tours abroad. Craft a personalized sign for each soldier including their name, rank, and unit. Watch the smiles on the faces of their family and friends as they react to your demonstration of appreciation.
SUPPORT A LOCAL SOUP KITCHEN OR SHELTER: Make posters inviting locals to stock kitchen shelves or volunteer for shelter building. Post signs in local storefronts to grab the attention of your fellow community members.
#uncapthepossibilities