GAME-READY GEAR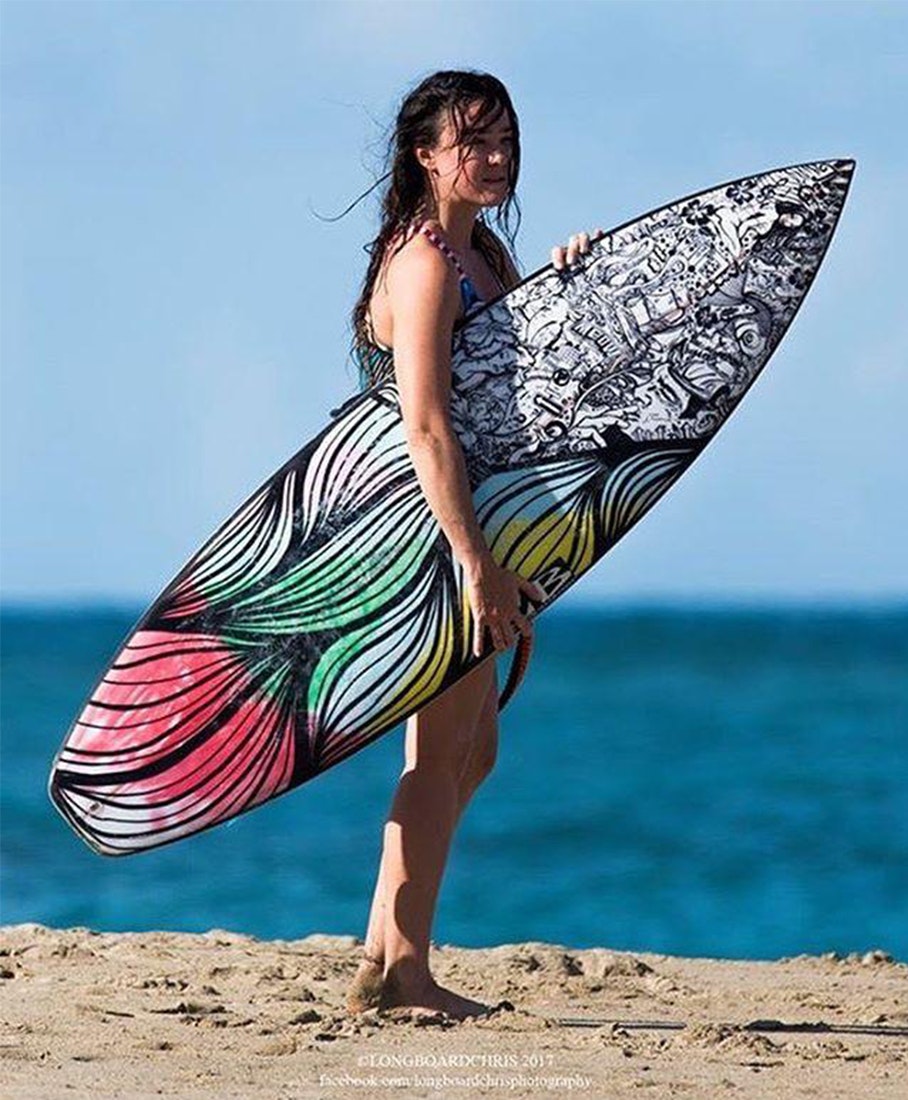 YOU ARE: An athletic fanatic, avid adventurer, and adrenaline junkie. Sharpie and sports have always gone together hand-in-glove.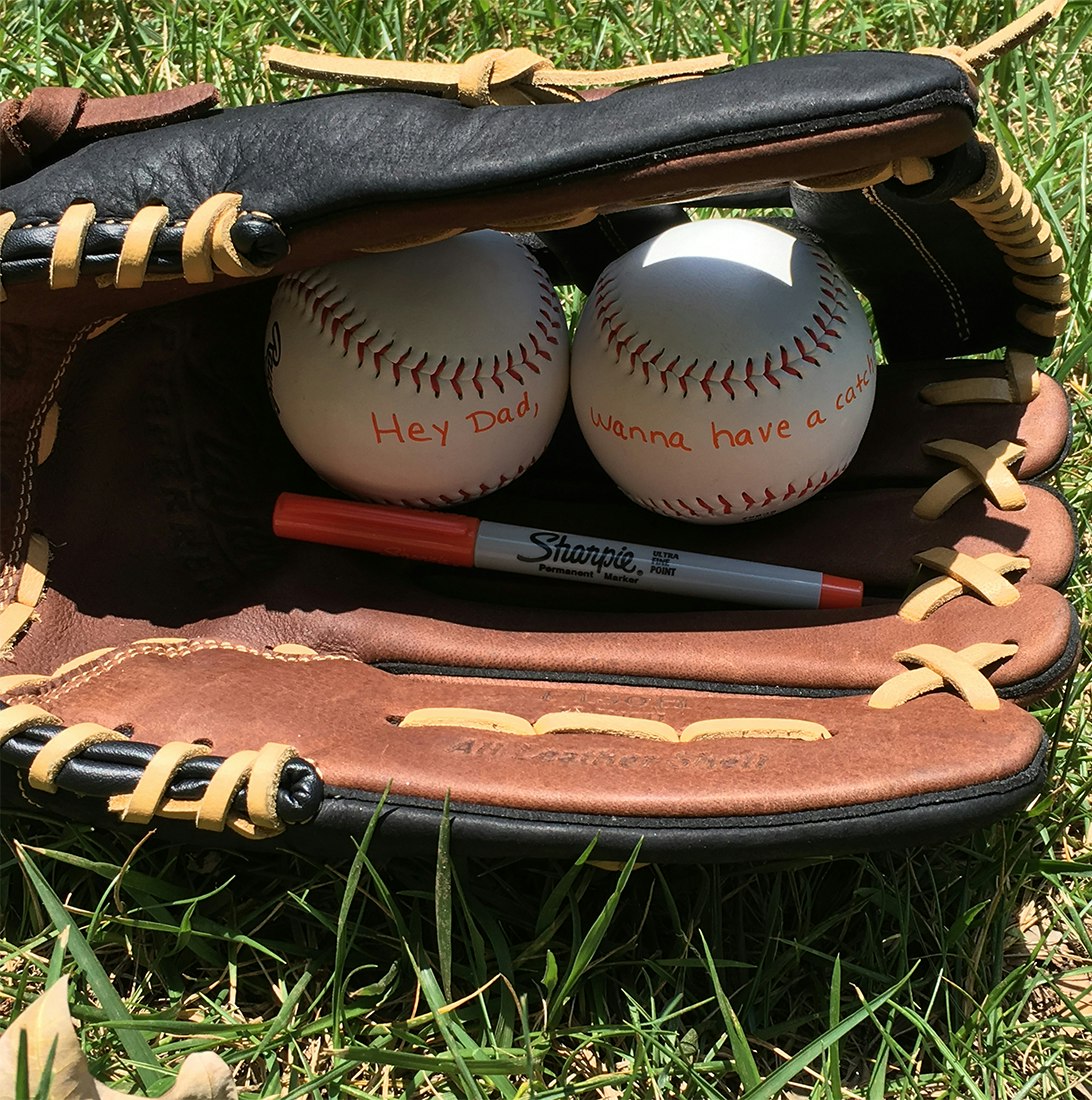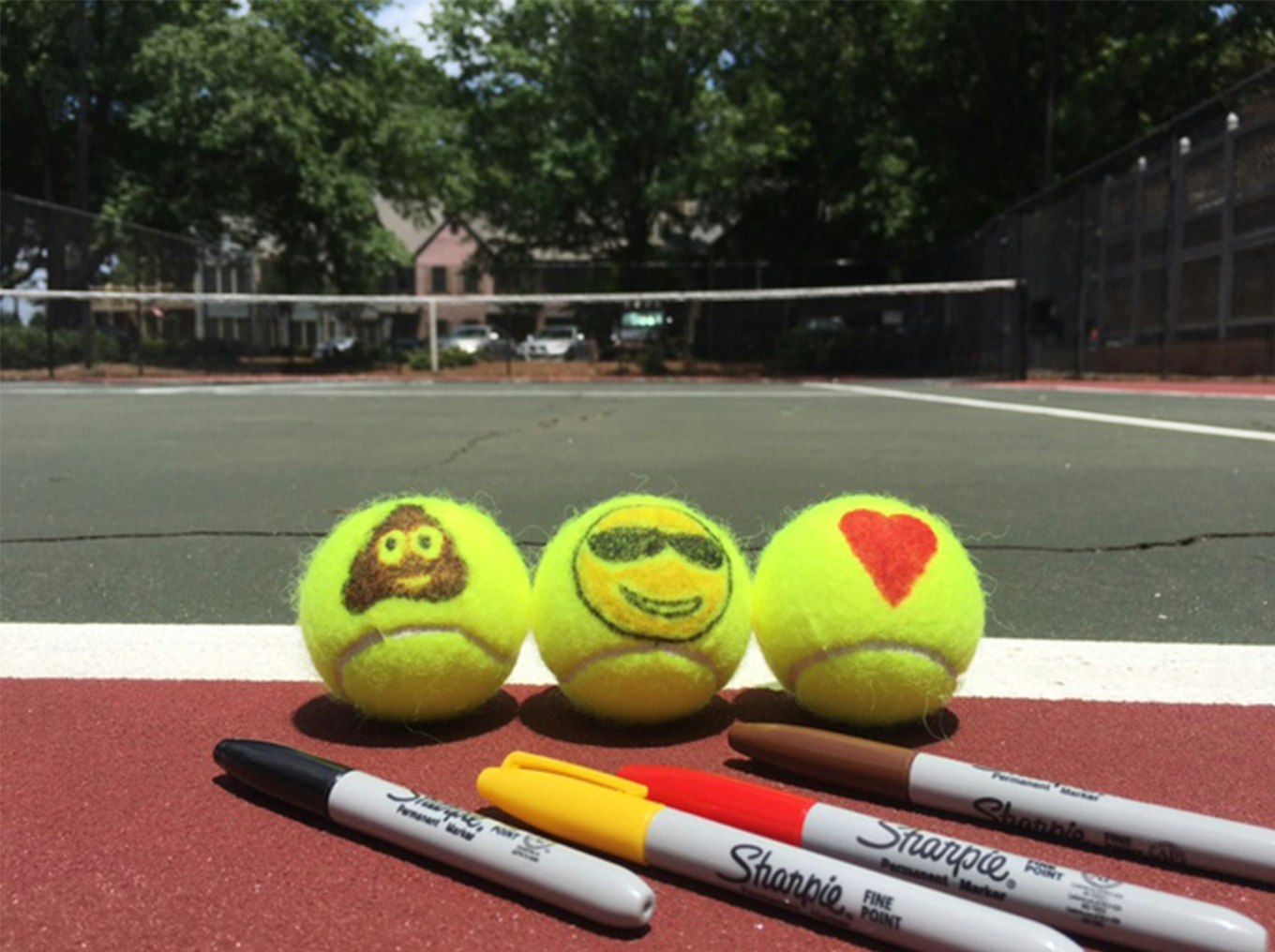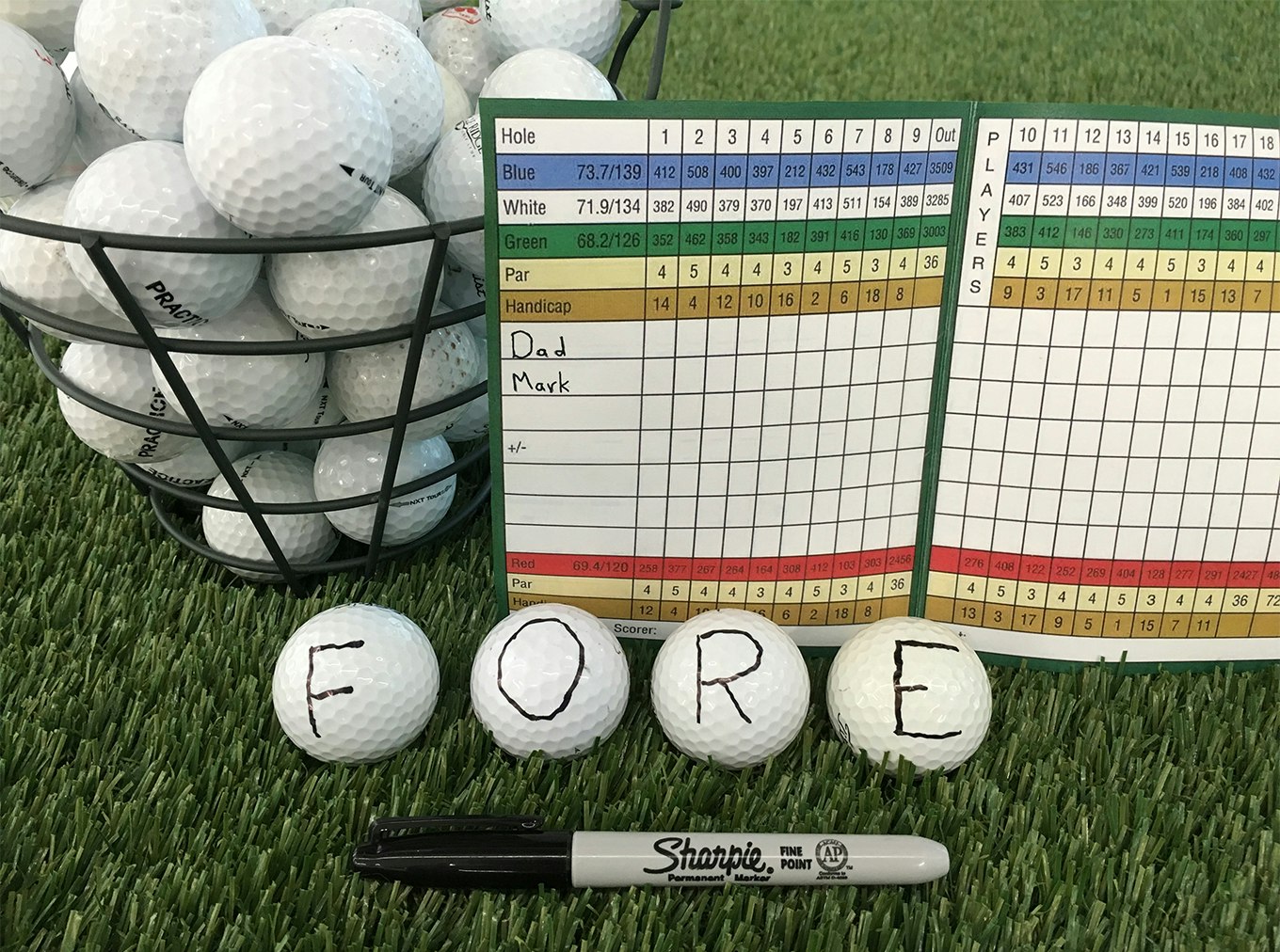 While you may not be at the professional level (yet), no matter what sport you play or adventure you set out to conquer, Sharpie markers are a proven piece of sports equipment all athletes count on to:
LABEL GEAR: Weather-resistant and made to write on any surface, Sharpie Extreme writes in bold, durable marks that won't fade through season after season of sun, rain, snow, mud, and other harsh outdoor elements.
MAKE GAMETIME SIGNS: Root on your family athletes at their next soccer, baseball, or football game with a big, bright, bold sign that screams "#1 FAN". Or show up to your pro team's next game with a loud and proud sign that lands you on the big screen.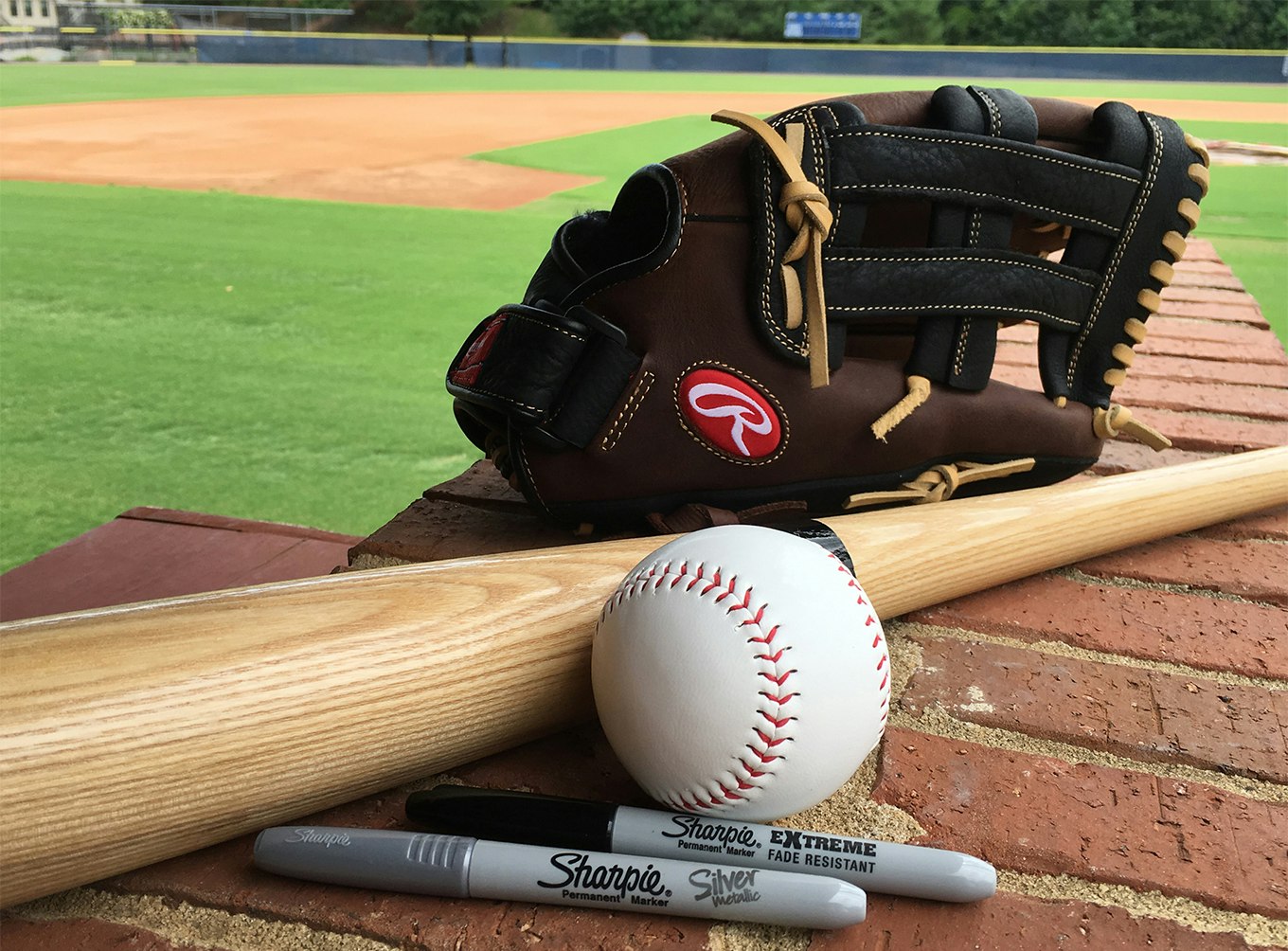 DESIGN SKATE – AND SURFBOARDS: Use Sharpie Extreme durable tips and bright colours to create killer personal designs on your skateboard or surfboard, and who knows—maybe even become the next big professional star.
SIGN AUTOGRAPHS: Once you've achieved world-class athlete status (inevitable), follow in other sports stars' footsteps and keep a Sharpie marker on hand to autograph programs, jerseys, gloves, and anything else fans throw at you for your famous signature.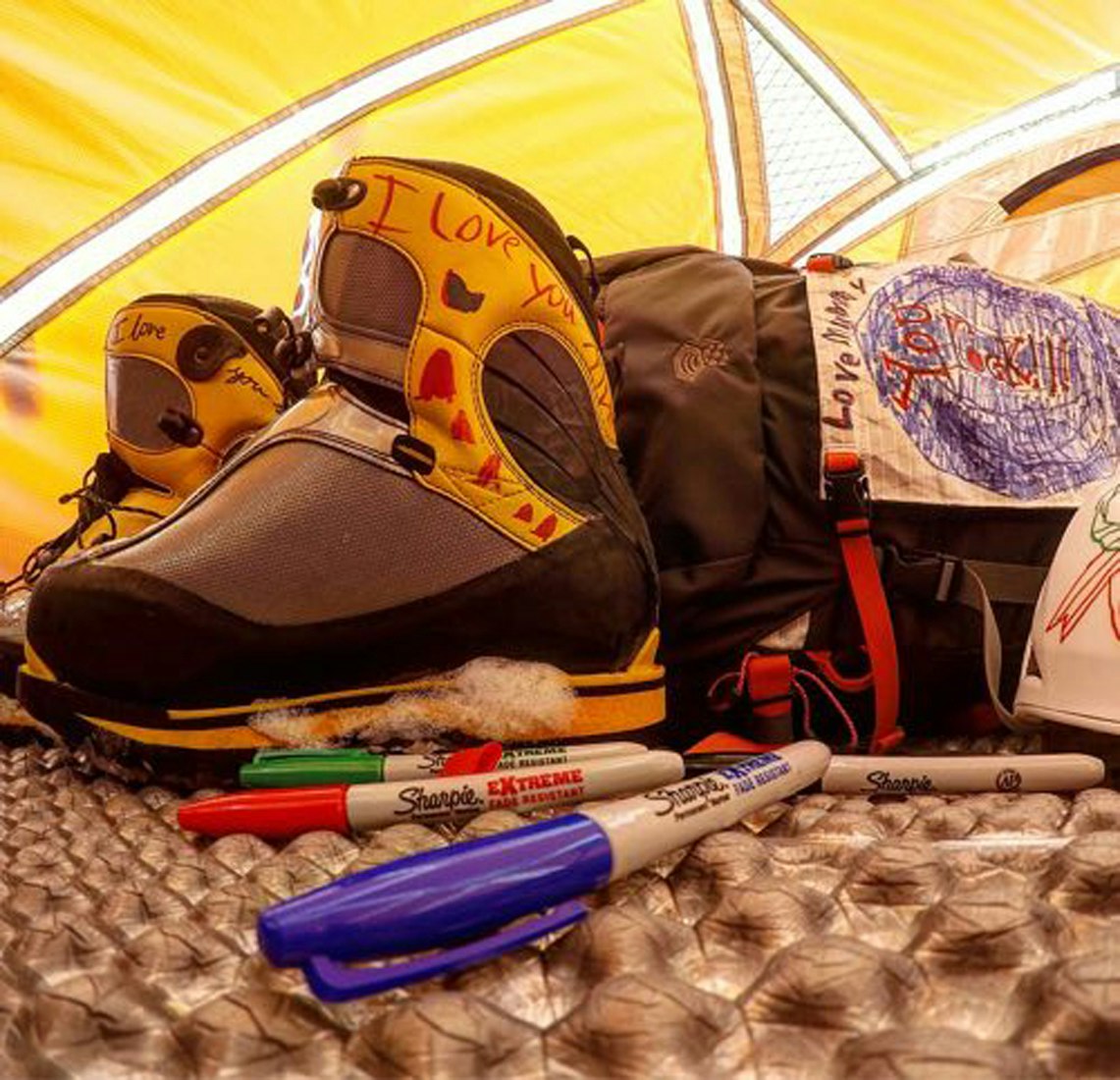 Pro, amateur, weekend warrior, or diehard fan, one universal sports truth unites us all: Sharpie markers are total game-changers.

#uncapthepossibilities