DIY HOME DÉCOR
YOU ARE: A tastemaker and disruptor with a stellar sense of style and space.
Your daring, risk-taking personal style knows no bounds. It's on full display in everything from your choice of fashion and music to your posts on Snapchat and Instagram.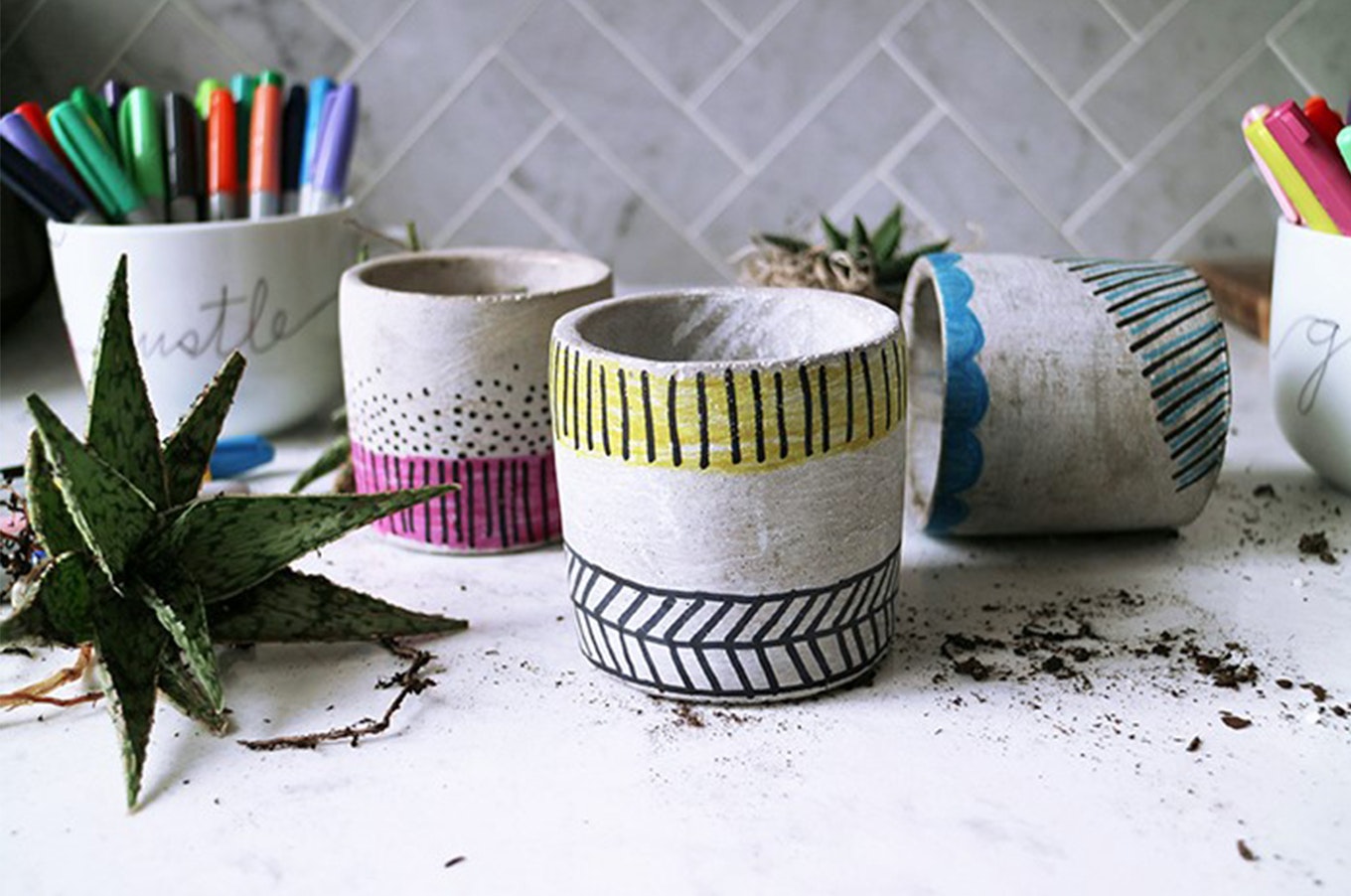 Your home décor is no exception.
DIY designs, crafty twists, customized creations— you're up for anything when it comes to making your mark on your living space. Forget cookie-cutter—you're out to shatter the mold.
Sharpie® gets that.
That's why we're constantly coming up with bold and brave ideas for personalizing every surface of your surroundings. Here's just a few: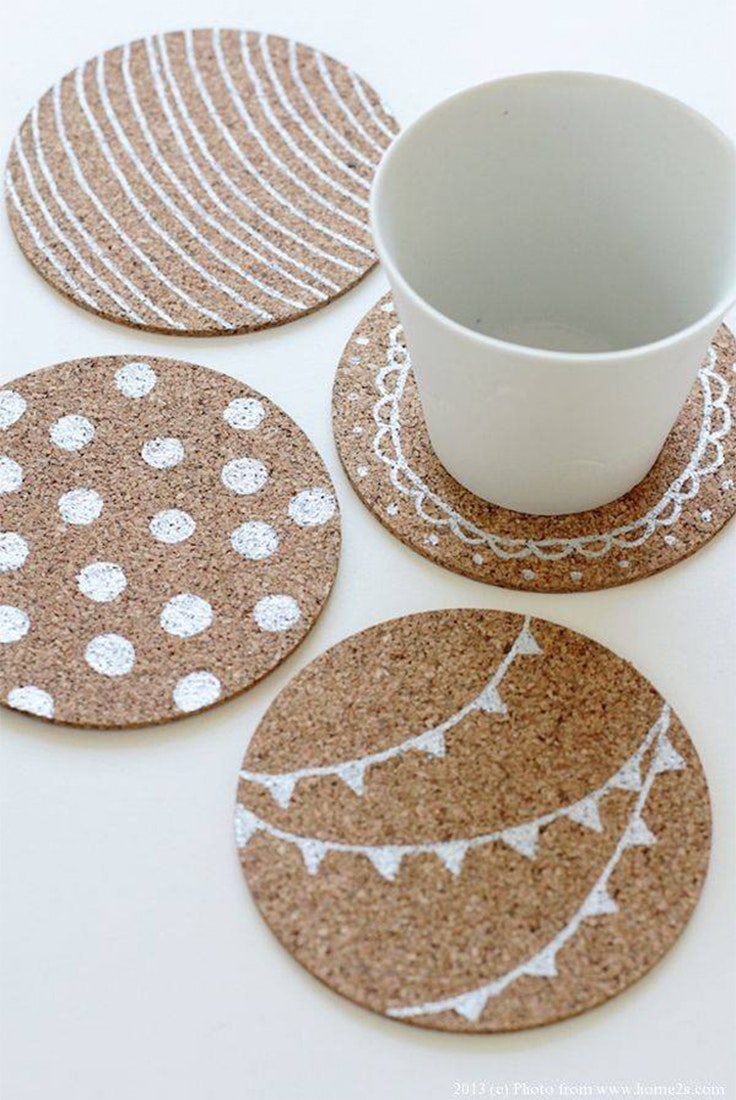 LAMPS & LAMPSHADES: Add pops of bold color and hand-drawn designs to brighten up bland lamps and lampshades. Sharpie Oil-based Permanent Markers mark on any surface including wood, ceramic, plastic and glass.
RUGS: Punch up plain area rugs with Sharpie Fine and Chisel Tip markers to craft your own one-of-a-kind designs not sold in stores. Use painter's tape to create geometric patterns or just cut loose and color outside the lines. Want to make it shine? Grab yourself some Sharpie Metallic Markers.
WALLPAPER: Most store-bought wallpaper should stay at the store. Create your own using Sharpie Chisel Tip markers to fill in the larger spaces on blank wallpaper sheets, and Fine and Ultra-Fine for intricate details.
ANTIQUES: Make antique furniture new again (the flea market kind, not the valuable collector kind) with Sharpie Fine and Ultra Fine markers for bold lines that resist fading and smearing. Use stencils to outline precise designs, or just freehand scribble to form faux animal prints.
TIP: Use spray finish to lock in the Sharpie ink and protect your clothing
KITCHEN & PANTRY: Organize your home's central gathering space with glass storage canisters and Sharpie Water-Based Paintmarkers that stand out and last even on glass. Create artful labels that express your personal flair and transform that drab pantry into your happy place.
You live originality in every way. So live surrounded by it—with Sharpie.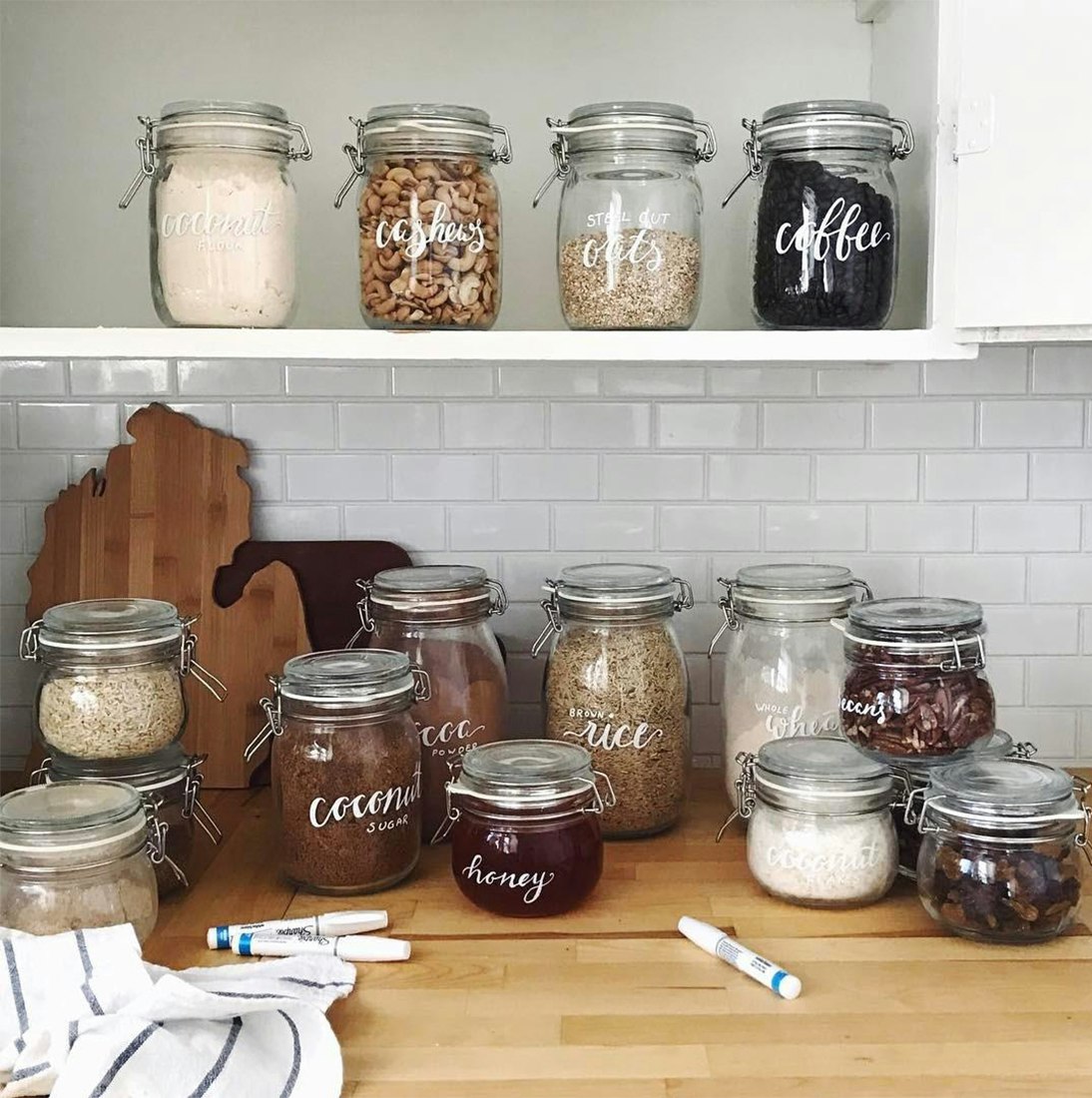 #uncapthepossibilities