DIY GIFTING
YOU ARE:
Crazy and craftsy with a big imagination—and a big heart to match.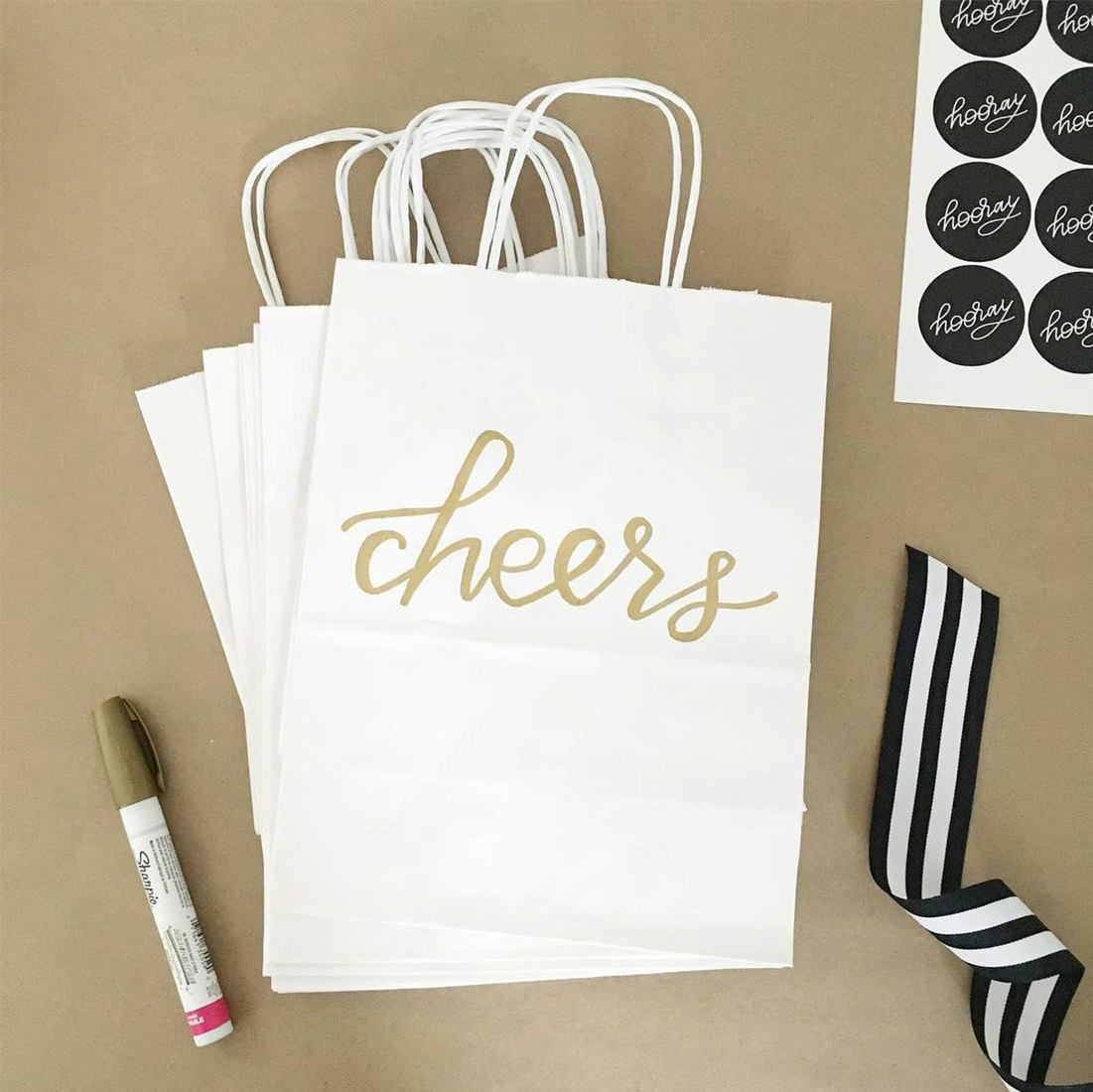 Sure, getting is good. But to you, the satisfaction of giving to others is so much better. And when that gift is something you create yourself, that's the gifting ultimate. Whether you're making it from scratch or just adding some custom touches, Sharpie® markers help you craft your gifty goodness with: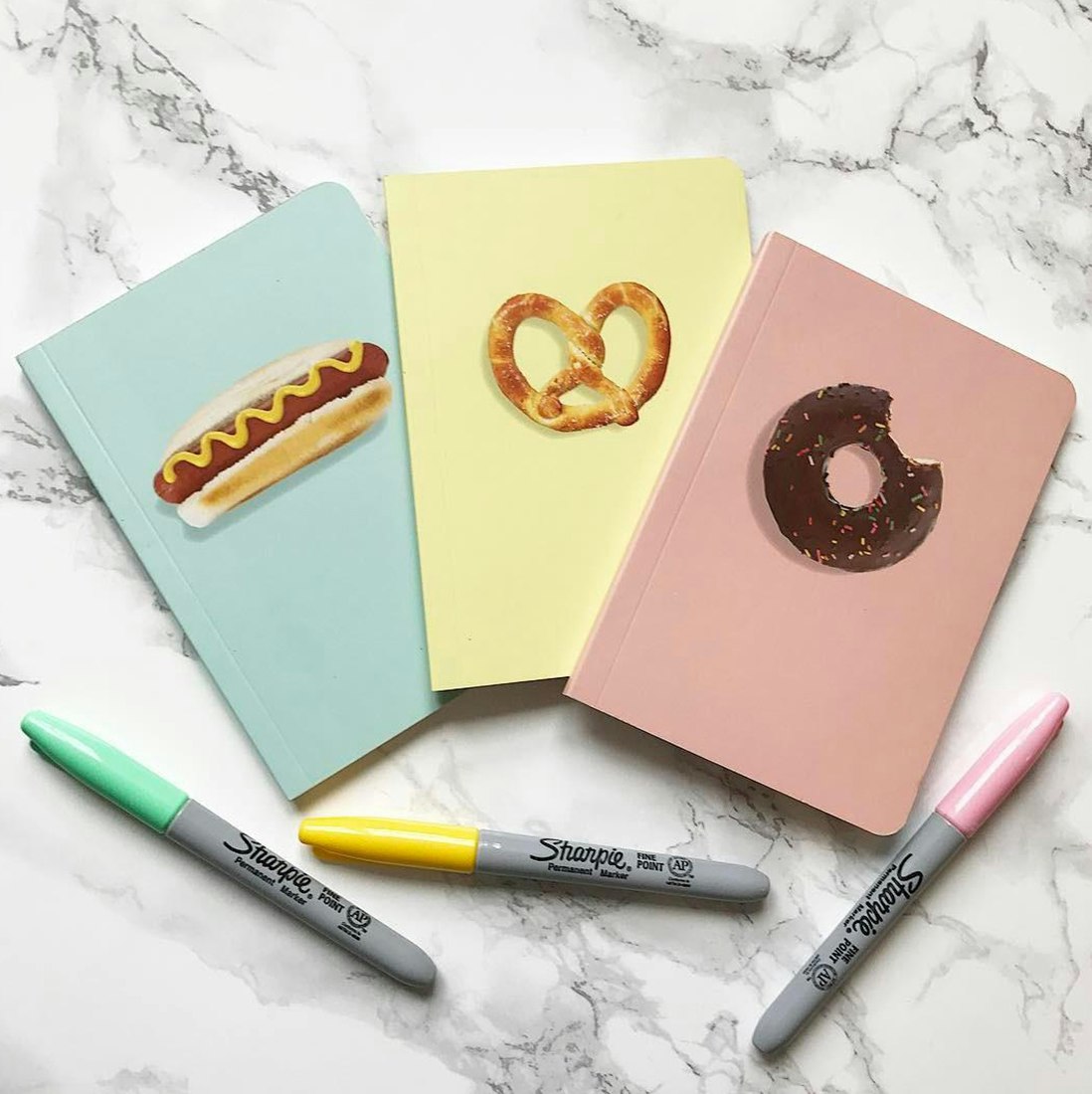 GREETING CARDS, WRAPPING PAPER AND GIFT BAGS: Your handcrafted gift isn't boring. Its wrapping shouldn't be either—so add some personal design touches to make the packaging as original as what's inside.
CERAMIC MUGS AND POTTERY: Whether you grab it off the shelf or shape it from wet clay, ceramics and pottery make ideal canvasses for handwritten messages from the heart. Make sure that your marks stay one inch below the rim of your mug.
WINE GLASSES AND MASON JARS: Glassware makes for great multi-use gifts. Create "Yours and Mine" wine glasses or transform mason jars into Sharpie-labeled storage containers. Make sure that your marks stay one inch below the rim of the glass/jar.
PICTURE FRAMES: Wood or metal frames are fantastic for writing a personal message with a special meaning, an inside joke, or a shared memory from the day the photo was taken.
BACK TO SCHOOL/TEACHER APPRECIATION: Score bonus points with a custom-created gift basket that shows how much you appreciate all your teachers do.
MOTHER'S & FATHER'S DAY: Nothing says "I Love You" like a gift made with your hands and straight from the heart. So long, scented candles and neckties.
BIRTHDAYS: The birthday boy or girl is sure to receive plenty of store-bought gifts. Make yours the one that stands out—because you made it yourself.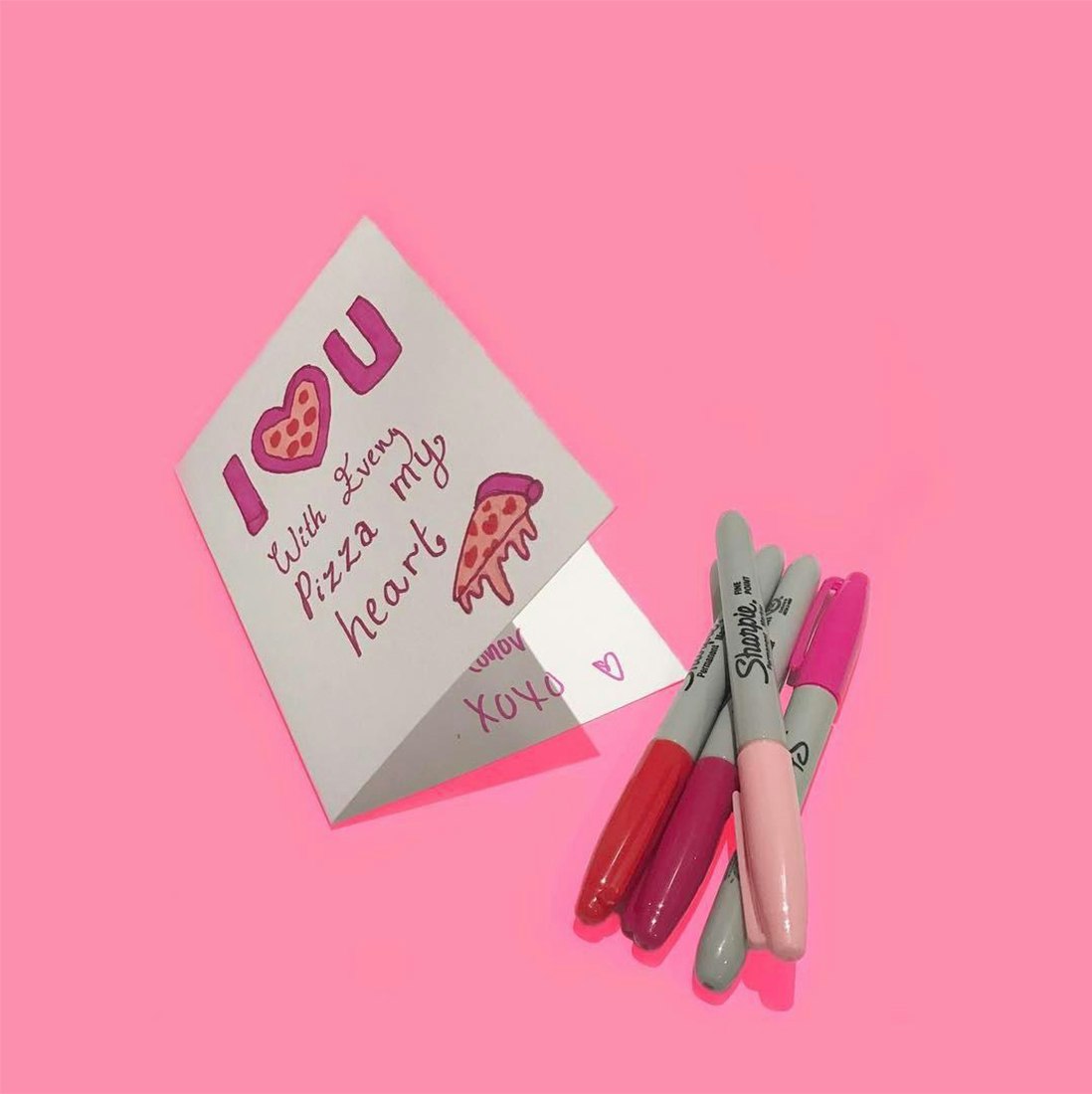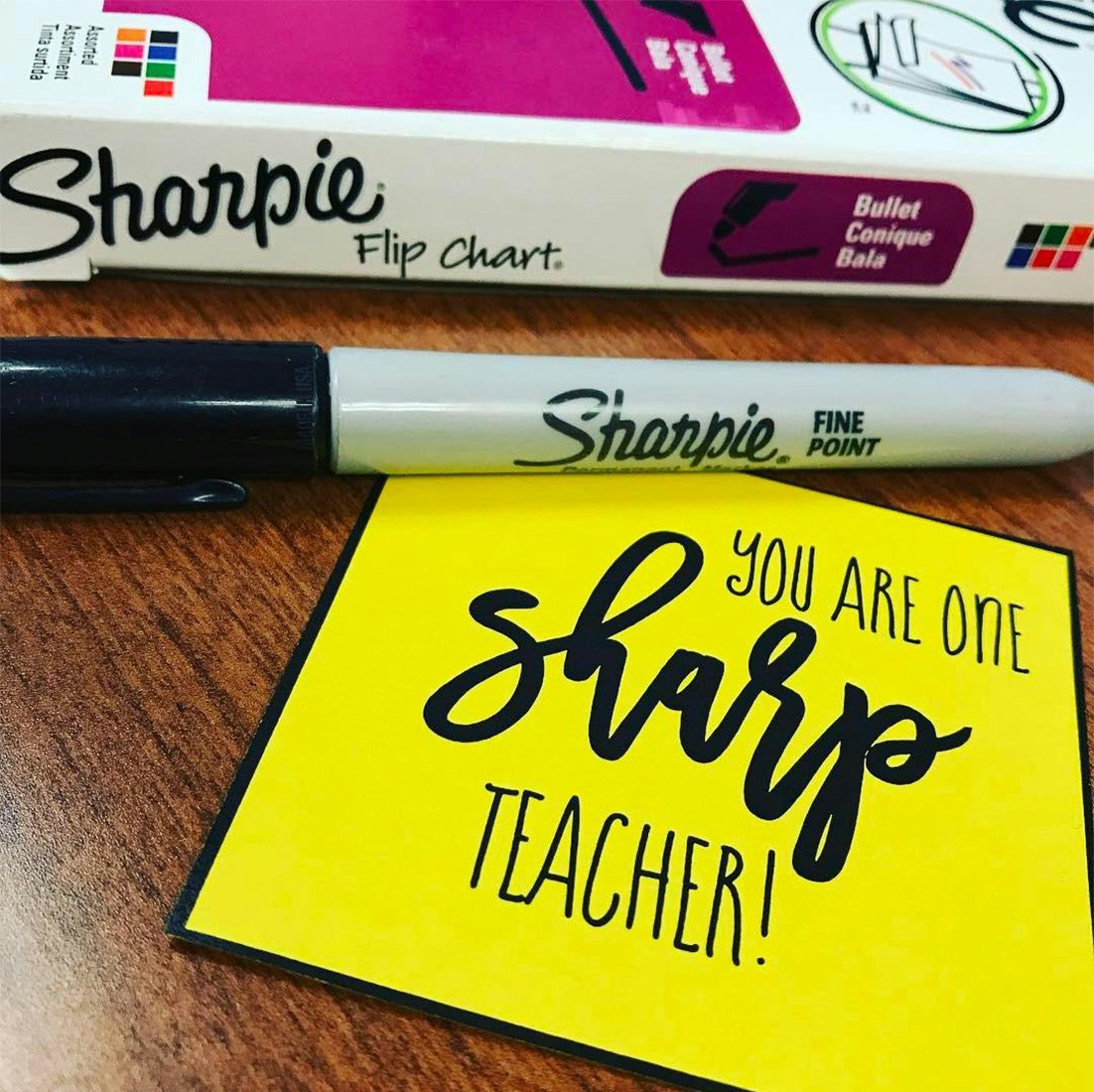 #uncapthepossibilities