BACK TO SCHOOL STYLE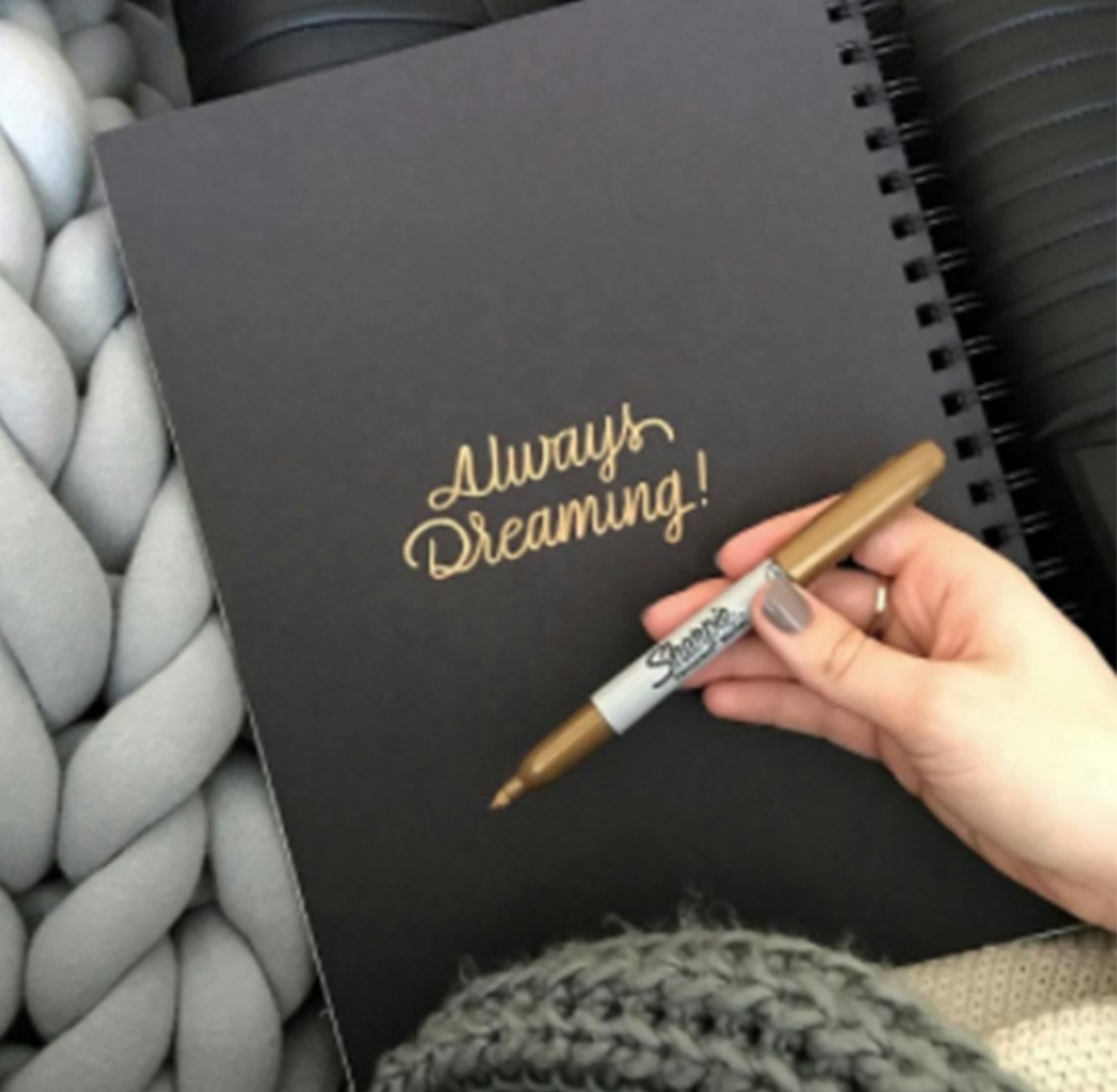 YOU ARE:
A go-your-own-way original who doesn't do ordinary.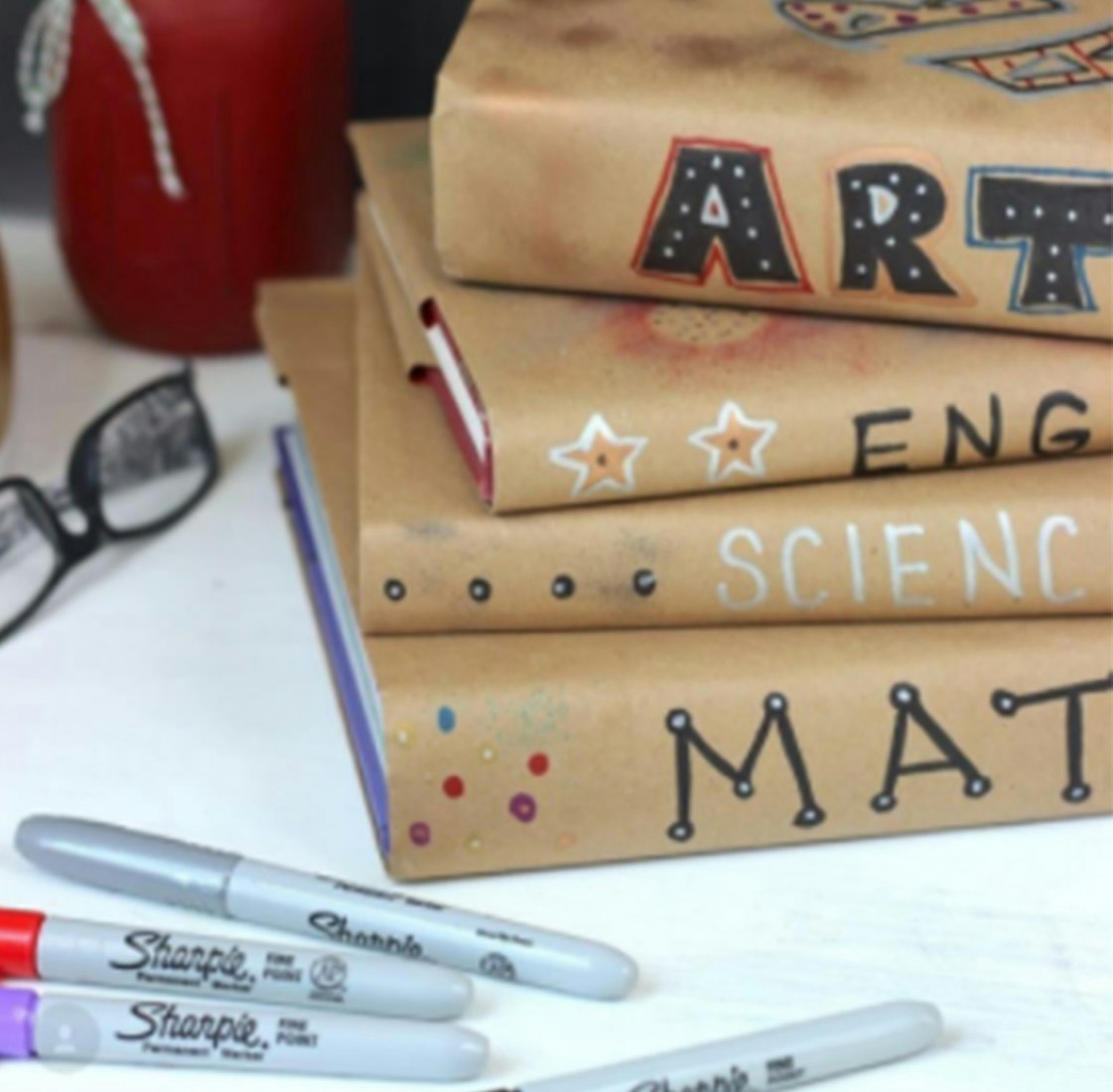 MAKE IT YOUR OWN:
Yeah, that off-the-rack backpack gets an "A" for form and function—but its stockroom style is a major fail. Same goes for generic water bottles, mugs, pencil pouches, lunch boxes, and other essentials that get you through to the final bell.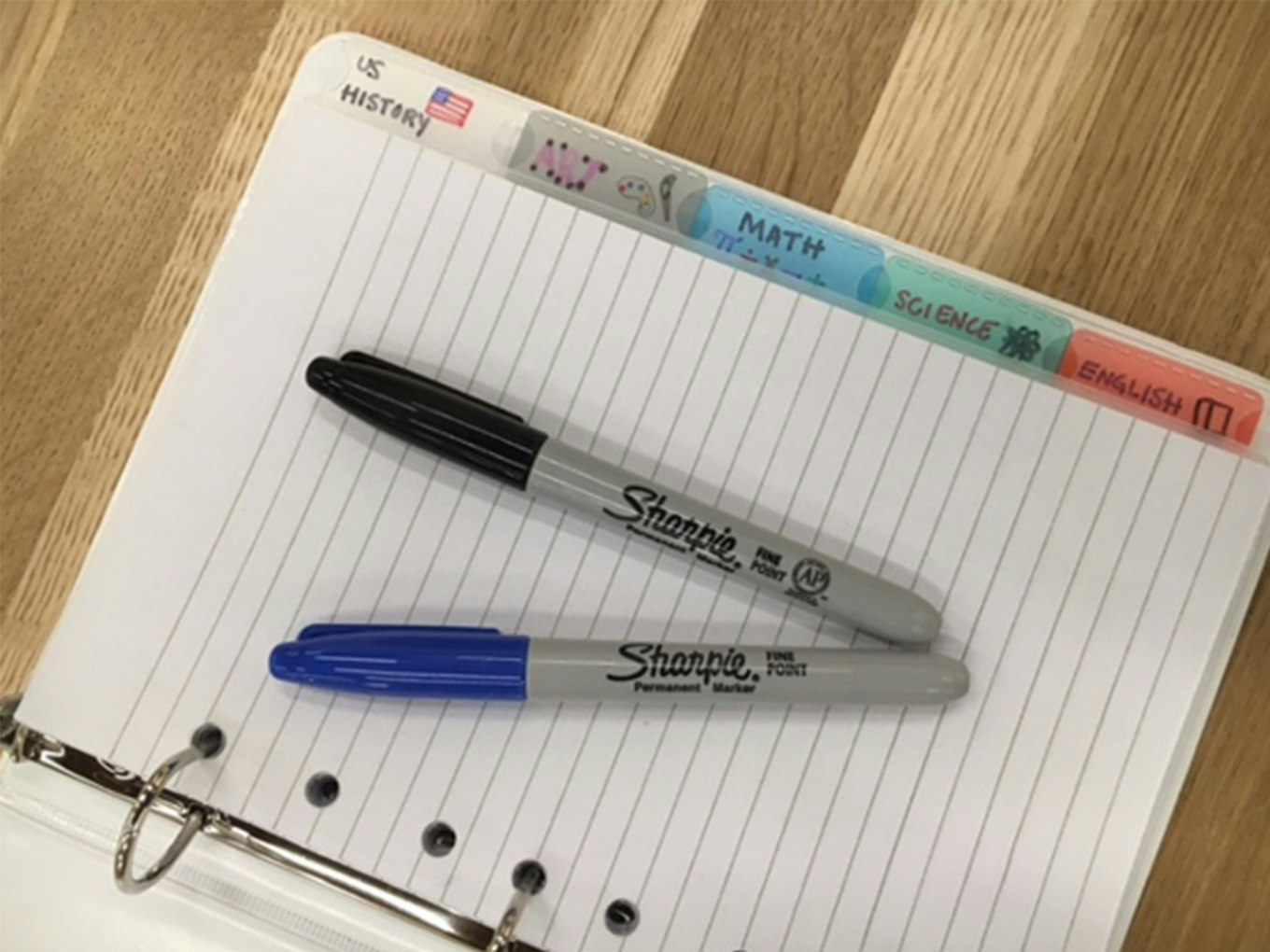 Sharpie® is all over it. With permanent ink that writes on most surfaces, over 40 brilliant colours (plus limited-edition colours), assorted sizes, and specialty products, Sharpie markers let you add pops of personal style to all your school stuff.
Just make sure your marks stay one cm below the rim of your glass/mug/water bottle.
So don't be held back by boring.
Grab a Sharpie marker and graduate to a higher form of self expression—and make your unmistakable mark on the school year, every year.
#uncapthepossibilities