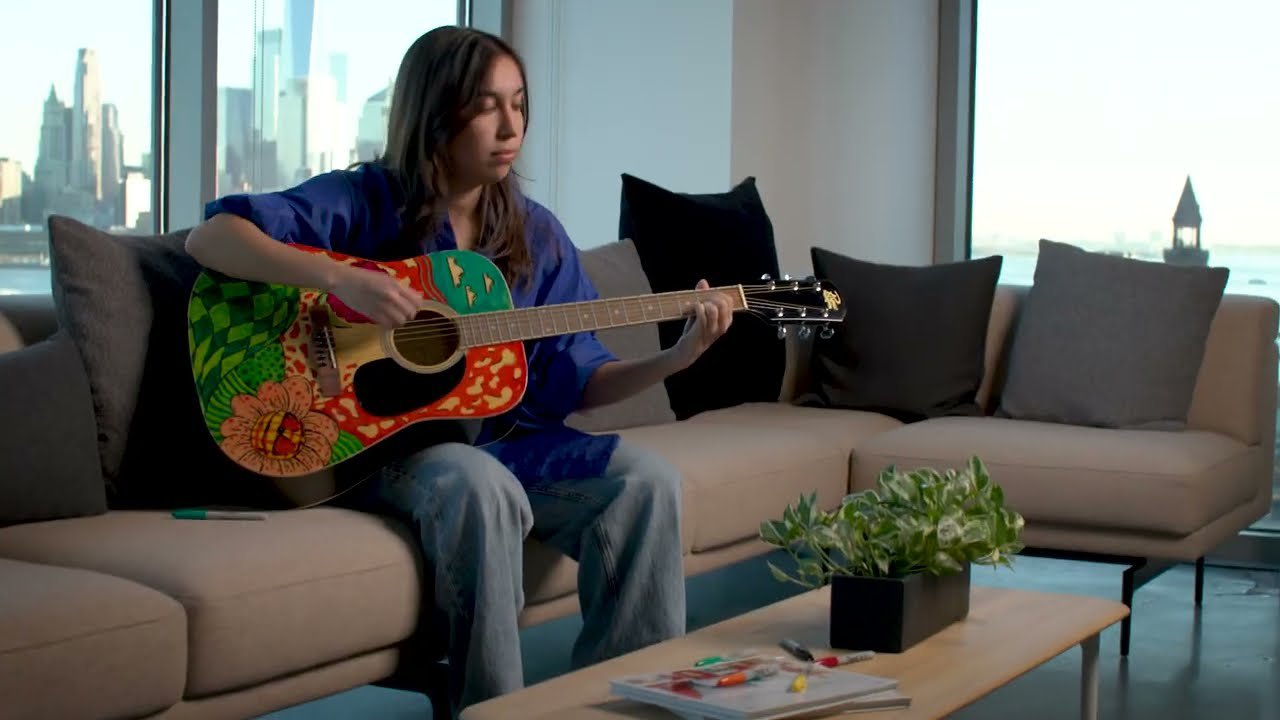 Canada's #1 Writing Brand*

From practical to creative, it's the name you keep reaching for.
The versatility of Sharpie products turns your vision into reality.

* 52 weeks ending April 2023 Nielsen Canada Data


Share with Sharpie
Share your creations by tagging @sharpiecanada and using the hashtag #sharpiecanada on social for a chance to be featured.
SHOP​ Find us online and instore at our Canadian retail partners​
Think big, think bold, think Sharpie! Whether you're perfecting your design, taking notes, or passing time drawing, grab a Sharpie marker or writing pen to make to your ideas come to life. Sharpie permanent markers and paint markers have helped pros and budding artists with long-lasting, bold, and colorful masterpieces. If you're studying hard for a big test, or you need to drive home critical facts, grab a highlighter pen to capture the most important details. Sharpie S-Gel pens deliver a smooth writing experience that looks great and feels right for every writing task. No matter the creative, practical, or business need, Sharpie has you covered with a variety of versatile writing and marking instruments.